About Guillermo Vidal
Here's my story…
My name is Guillermo Vidal and I was born in Camagüey, Cuba. In 1961, my parents sent my brothers and I unaccompanied to the U.S. where authorities would place us in a Catholic orphanage in Pueblo, Colorado.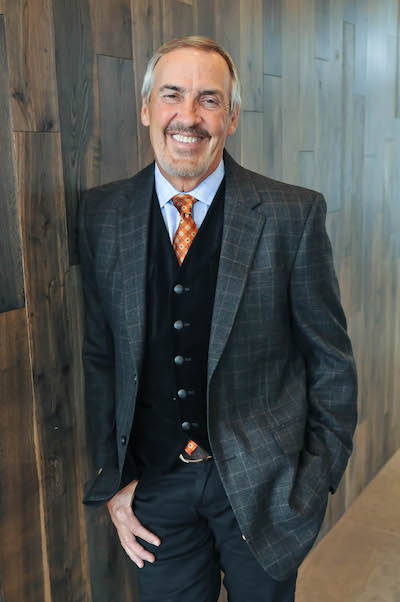 This was the first of many earthshaking events in my life. At the tender age of ten, I was taken from a comfortable home and family and thrust into a strange land where I didn't speak the language nor understand the culture.
The orphanage was an ominous place, ran like a prison by those in charge, but where violence reigned among the ranks of its inhabitants. We would wait over three years to be reunited with our parents.
This photo of my family was taken in our first Denver home years after we were reunited. It was also a time when we struggled nightly to make ends meet. My soul has been tattooed by my immigration story and it is from this experience that I have found the wherewithal to persevere through the many life transitions that followed.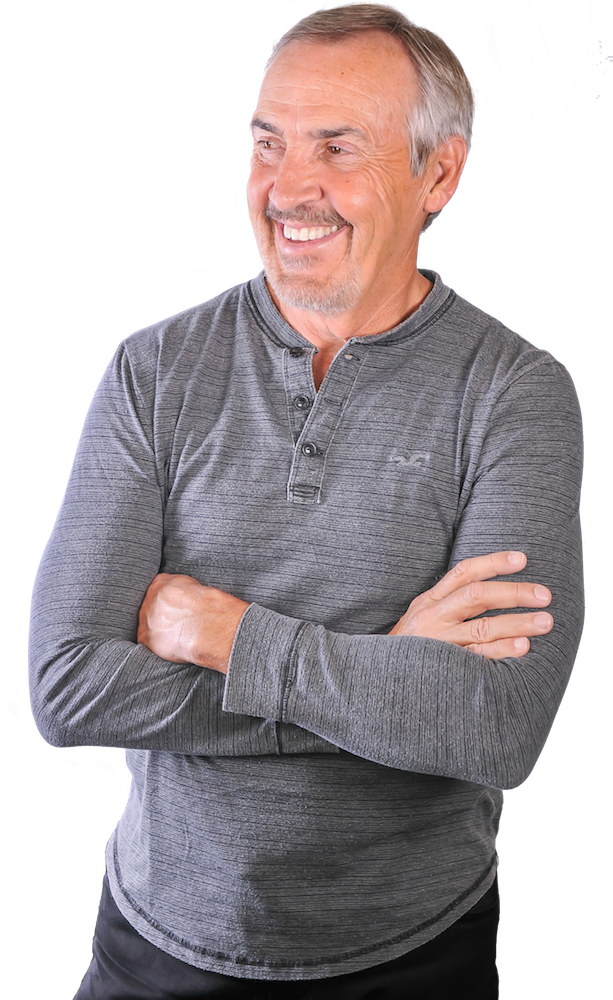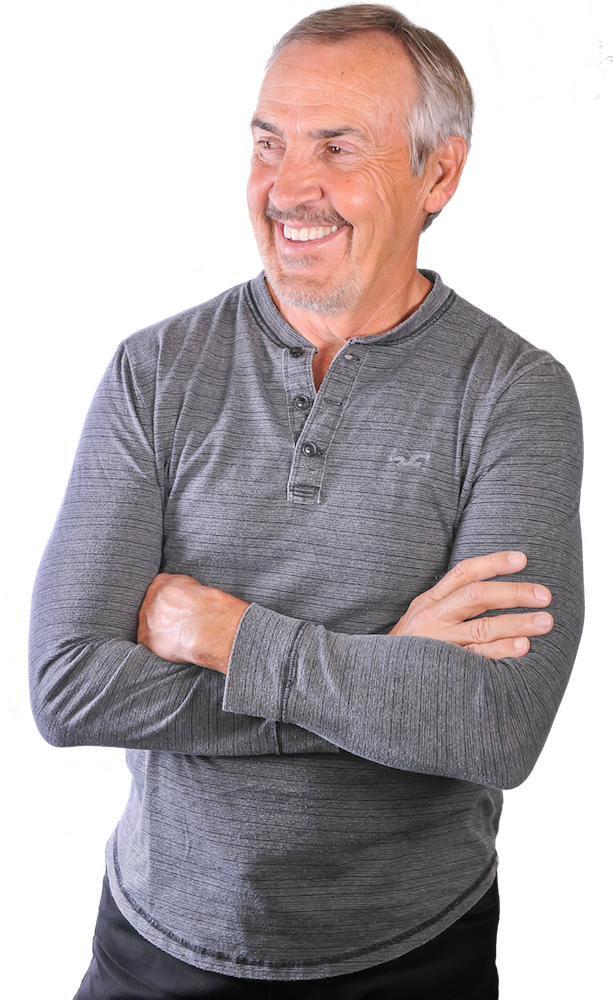 From the reconstruction of Denver's famous I-70/I-25 Interchange, known as the Mousetrap, to the construction of Denver's Libeskind designed Art Museum and the B-Cycle sharing program; I have left my mark on hundreds of remarkable public infrastructure projects around the state. My transportation perspective is profoundly based on real life applications and knowhow, a point of view that was forged by my unique experience heading a state department of transportation, a metropolitan planning organization and a major city public works department, a rare find among nationwide transportation experts.
In 1973, I became a Civil Engineer from the University of Colorado, Denver. This would be the deciding step in my journey that started as an orphan in Colorado to one day becoming the 44th Mayor of the City of Denver.
They took this picture of me in the year 2011 in my mayoral office:
Following the death of my father, I returned to Cuba to trace my remaining family on the island. This trip forever changed my life and motivated me to write and publish my memoirs, titled Boxing for Cuba, published in 2007. Ten years later, I published my second book, titled Catch and Release, a story about having to start my life over in my sixties.
The sum of my life experiences has taught me that we all travel on a journey where unforeseen life changes can send us on an unexpected path. These endings are necessary to crack the wall of our ego so that the light of our truest self can emerge. My experiences inspired me to develop this website and publish a biweekly blog on several life lessons.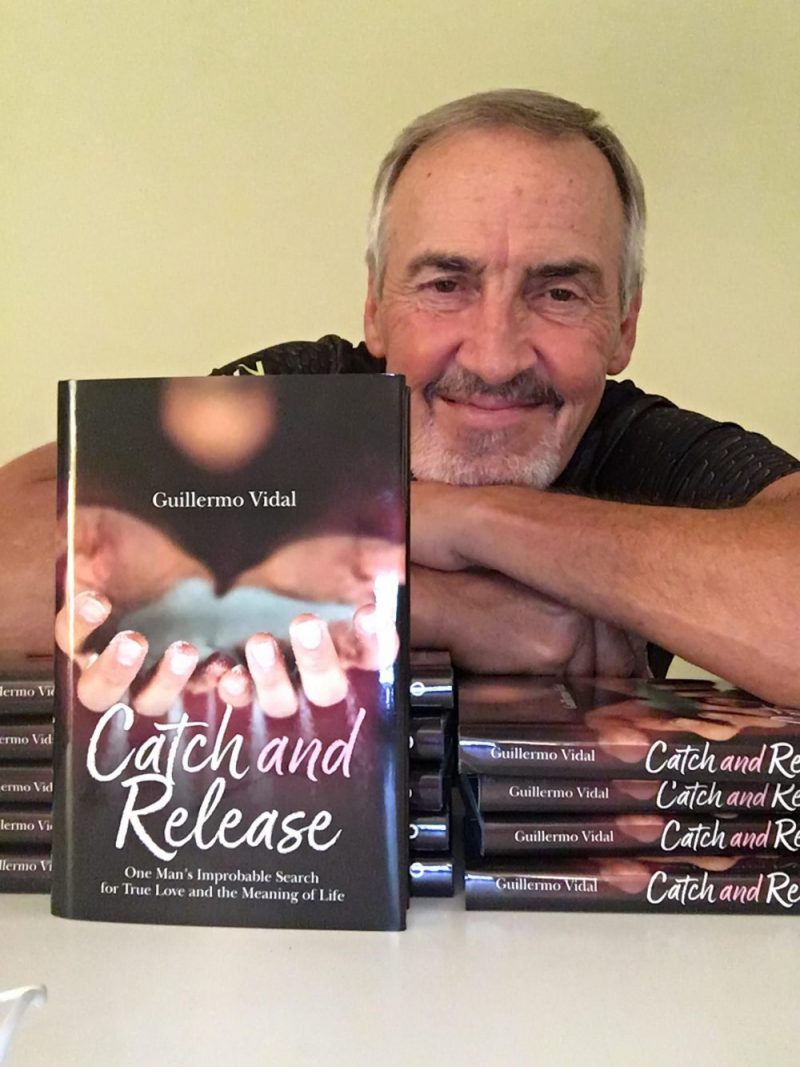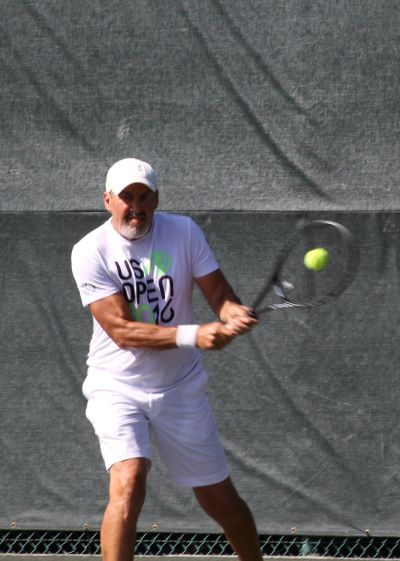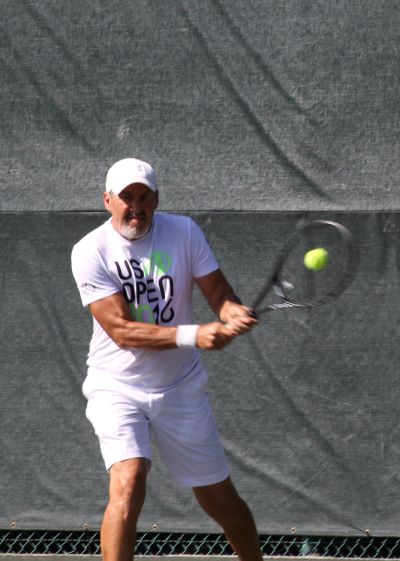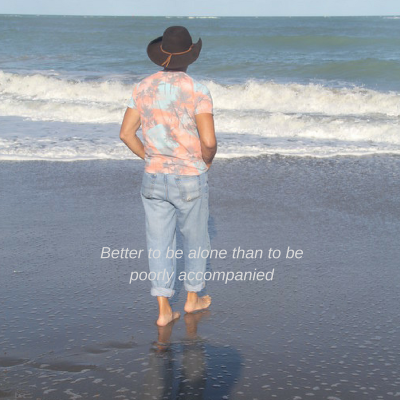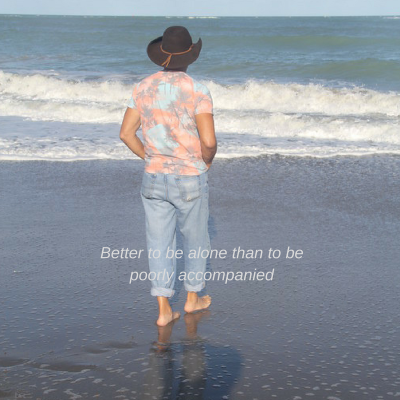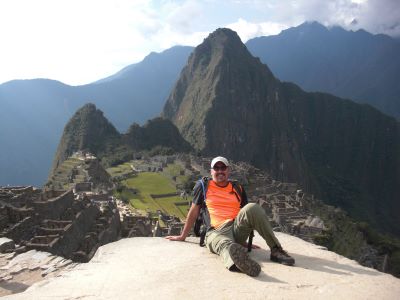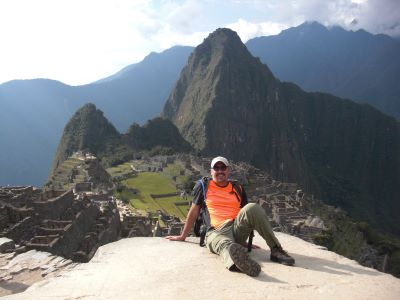 If you are going through a transition period in your life, I can help. If your organization is going through a challenging phase or your employees need to reconnect to your company's purpose, I can help. My combination of years and experiences have molded me into a messenger uniquely qualified to write, speak, and mentor about discovering the inner resource that will help you convert your difficult life transitions into positive triumphs.