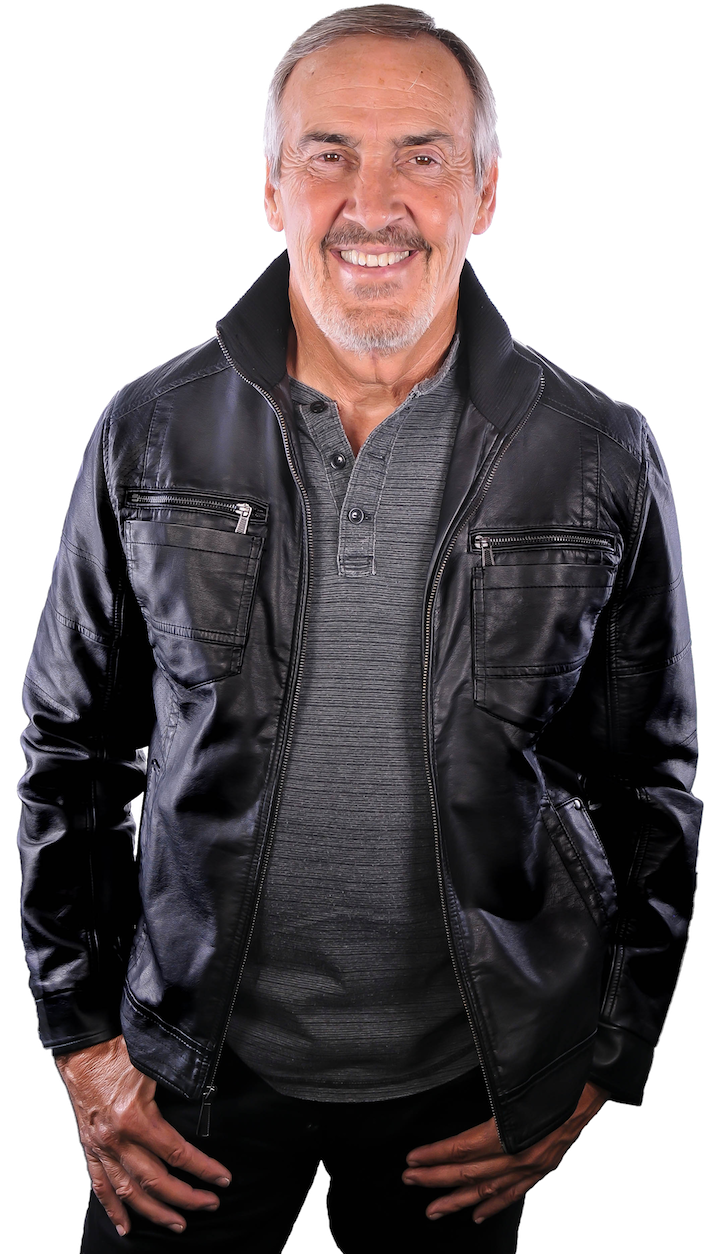 Everything you need to handle every situation is within you.
Experience | Achieve | Release
Finding relief from your frustrations means meeting challenges head on, fueled by the desire to become your best self. I've gone from an orphaned Cuban immigrant to mayor of a major city and from married to single at an age where most couples are settling in to enjoy retirement together.  Now, as a mentor, speaker and author I'm passionate about making the world a better place for all by helping others become their best self.  
Author
Stories to uplift you, inspire you, and bring you insight about life and the power that we all have within. Buy my books, read them, then tell me what you think (honest opinions only, please).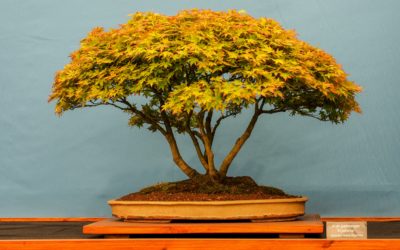 Whenever people around me talk to each other as though I wasn't there, I use a line to get their attention I learned long ago, "What am I? A Potted Plant?". Brendan V. Sullivan, attorney for Marine Lieutenant-Colonel Oliver North during the Iran-Contra hearings is credited with using the first version of this line. I love using this quip as a humorous way of reminding friends they are ignoring me like they do potted plants. But the truth is that we should not be ignoring them, for we share a lot more things with these plants than we realize.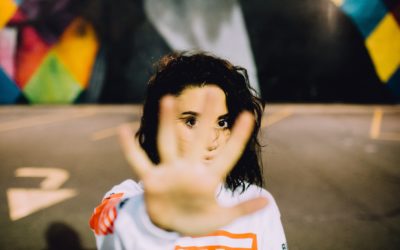 Many people settle for unsatisfactory choices in the major areas of their lives, like career or relationships. There is a good reason for this if you are from my generation, the Baby Boomers.  We grew up being told to be logical, to choose things that will please our parents, or to rely on the opinion of friends and family before making any decisions. We learned that our most profound wishes were pipe dreams and that it made no sense to pursue them.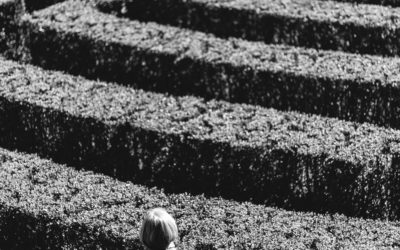 We know where to get our problems fixed. A toothache we take to a dentist, a cold to a doctor, a sore back to a chiropractor. Masseuses help us loosen up and relax. Dieticians give us advice on what to eat. Many have ready lists ranging from plumbers to mechanics to deal with the myriad of external problems that become present in our lives. We act fast to get these things repaired, but we ignore the spiritual signs that tell us we have lost ourselves.