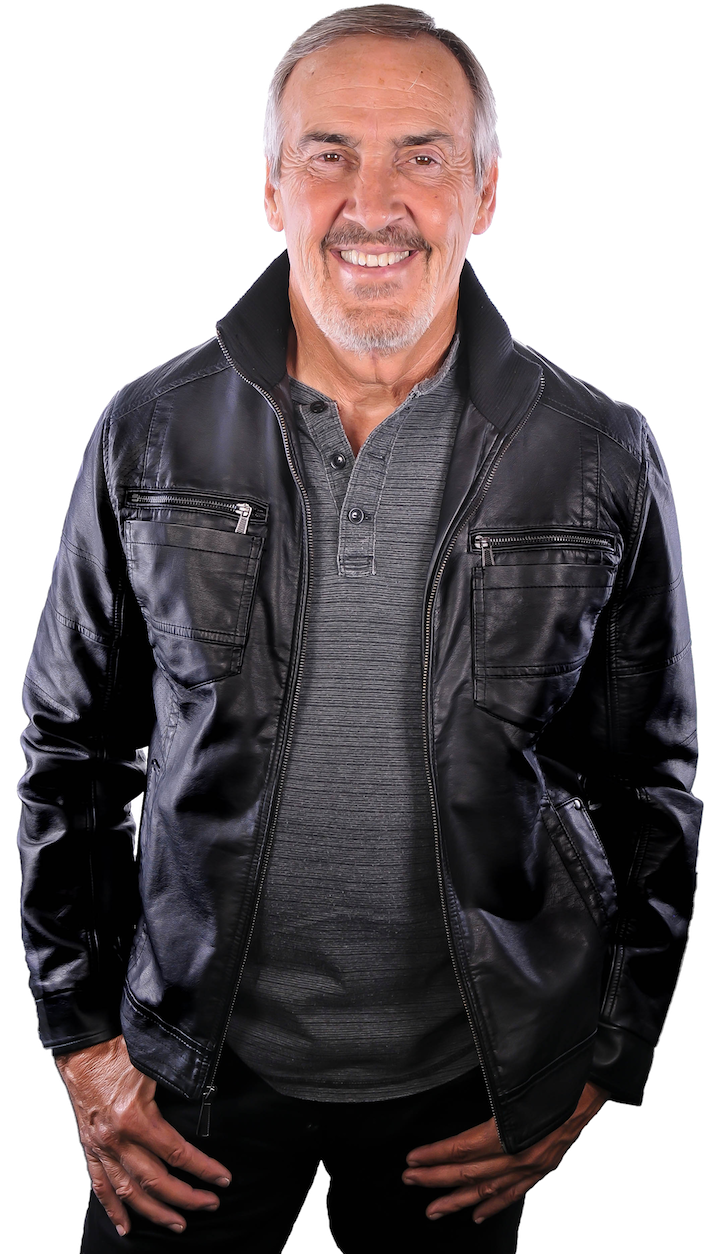 Everything you need to handle every situation is within you.
Experience | Achieve | Release
Finding relief from your frustrations means meeting challenges head on, fueled by the desire to become your best self. I've gone from an orphaned Cuban immigrant to mayor of a major city and from married to single at an age where most couples are settling in to enjoy retirement together.  Now, as a mentor, speaker and author I'm passionate about making the world a better place for all by helping others become their best self.  
Author
Stories to uplift you, inspire you, and bring you insight about life and the power that we all have within. Buy my books, read them, then tell me what you think (honest opinions only, please).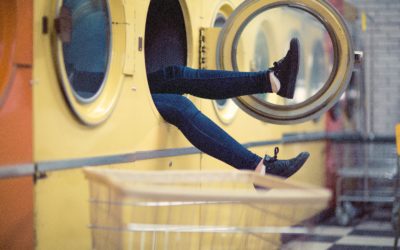 We are not even at the end of January and I have already lost my third sock in the laundry. Now, every time I open the sock drawer, I am reminded of this mishap by the three lone sock soldiers sitting idly waiting to hear news about their missing mates.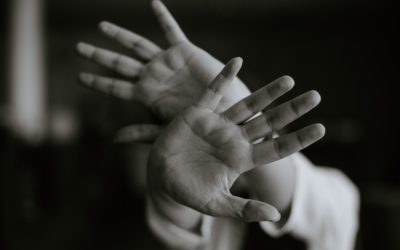 Nothing stirs up your fears more than taking a risk. Any option challenging you to leave your zone of comfort and security can seem like a threat to your survival. Although I know this reluctance to change comes from the ego, that is not enough to keep me from freezing up from making life decisions that call for new beginnings. I can easily talk myself out of new and necessary course corrections by my what-iffing them to death.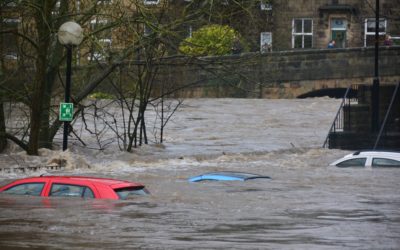 There is a lot of confusion about what it means to let Universe be in your life's driver's seat. Unbeknownst to you, the Universe has always been there, but we mucked up our lives by relying on and following the advice of our ego instead. It took the failure of these willful efforts to open my eyes to the Universe in my life.