Finding relief from your frustrations means meeting challenges head on, fueled by the desire to become your best self. I've gone from an orphaned Cuban immigrant to mayor of a major city and from married to single at an age where most couples are settling in to enjoy retirement together.  Now, as a mentor, speaker and author I'm passionate about making the world a better place for all by helping others become their best self.  
Author
Stories to uplift you, inspire you, and bring you insight about life and the power that we all have within. Buy my books, read them, then tell me what you think (honest opinions only, please).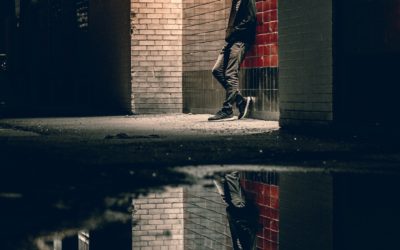 But lately I have been noticing a disturbing trend that has both surprised and discouraged me. Every time I read about a former friend or colleague, specifically the ones that are closer to my age, my excitement and pride for them soon gave way to my deficits and insecurities.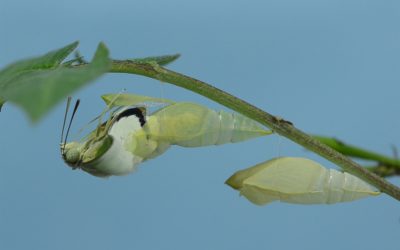 Amid the grieving from a major loss, it is not surprising to want to return to the way things were. But for as tempting as it is to wish for things to return to "normal", the fact is you are just wasting important energy needed to facilitate your healing.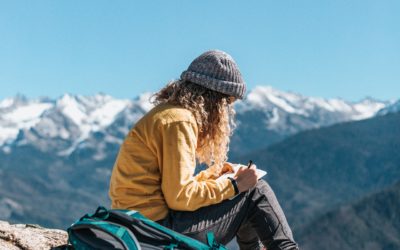 I was reading an article that stated 51% of people between the ages of 18 and 34 do not have a steady romantic partner. It also mentioned this trend is up from 45% since 2016 and continues to rise. The author concluded there are no signs this pattern will reverse any time soon.