Finding relief from your frustrations means meeting challenges head on, fueled by the desire to become your best self. I've gone from an orphaned Cuban immigrant to mayor of a major city and from married to single at an age where most couples are settling in to enjoy retirement together.  Now, as a mentor, speaker and author I'm passionate about making the world a better place for all by helping others become their best self.  
Author
Stories to uplift you, inspire you, and bring you insight about life and the power that we all have within. Buy my books, read them, then tell me what you think (honest opinions only, please).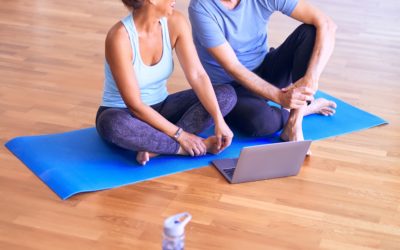 It is a sign of the times that divorce continues to be at the highest rates ever. Some view this to be a bad thing, as the end of a long-term relationship can leave a person feeling alone and discouraged. But just like every life challenge offers new and better possibilities, the end of one love can lead to the beginning of an even fuller and more fulfilling relationship.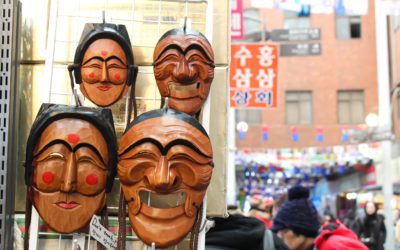 What is your favorite brand to put on people? Epithets like redneck, communist, socialist, asshole, lowlife, uneducated, high-maintenance and loudmouthed are common ones. There are others that don't seem so offensive but put boundaries around the targeted person's character; blue collar, conservative, liberal, progressive or overly religious. When we label others, we unfairly restrict them to this description.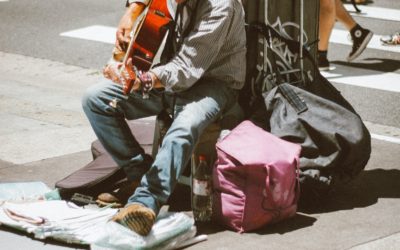 Hard to pinpoint where it all began, but somewhere in human history people began comparing themselves to one another. Later on, society began assigning hierarchical values to these comparisons. They invented terms, like "upper or ruling class, working class and lower class" to designate a person's importance in society.