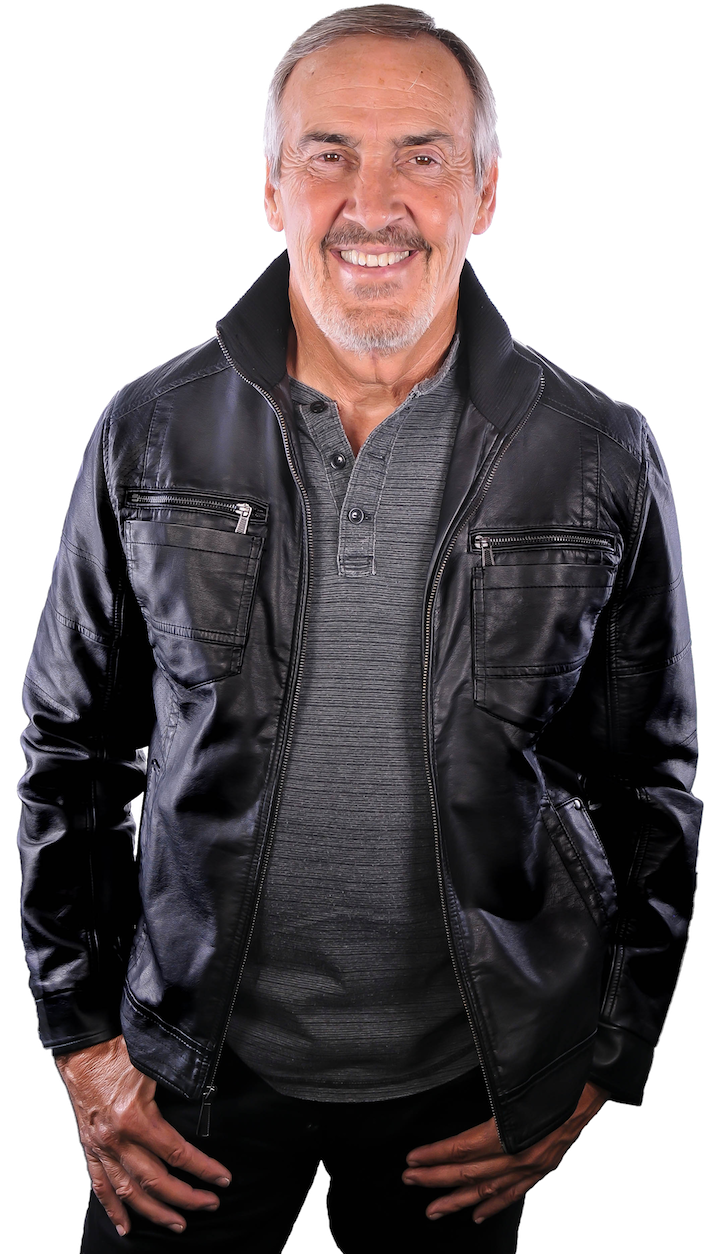 Self Fulfilment | Aging Well | Love After Divorce
Everything you need to handle every situation is within you.
Experience | Achieve | Release
Finding relief from your frustrations means meeting challenges head on, fueled by the desire to become your best self. I've gone from an orphaned Cuban immigrant to mayor of a major city and from married to single at an age where most couples are settling in to enjoy retirement together.  Now, as a mentor, speaker and author I'm passionate about making the world a better place for all by helping others become their best self.  
Author
Stories to uplift you, inspire you, and bring you insight about life and the power that we all have within. Buy my books, read them, then tell me what you think (honest opinions only, please).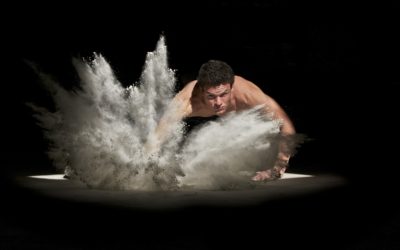 How to prepare for the future was a big part of what my parents taught me. I adhered to their advice for decades on the assumption I could create a future I could plan for today. Little did I stop to reflect on the fact that I could never predict what will happen in the next fifteen minutes, except maybe that I will eat my next meal.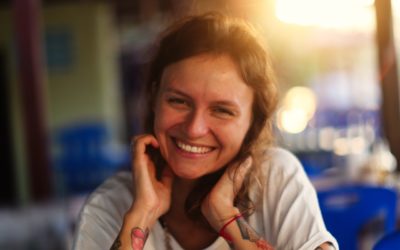 Life is a journey we take alone. This is not a complaint; it is a fact. There is no one else in there with you, so you might as well work to be comfortable while your finite body houses your spirit. The great news is that you are in command and you can choose any direction you want.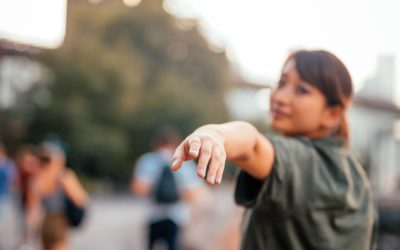 Have you ever reached a point in your life when you wondered what on earth you were doing here? I have, several times in fact. Loss and failure have usually ushered this questioning into my wounded thoughts.