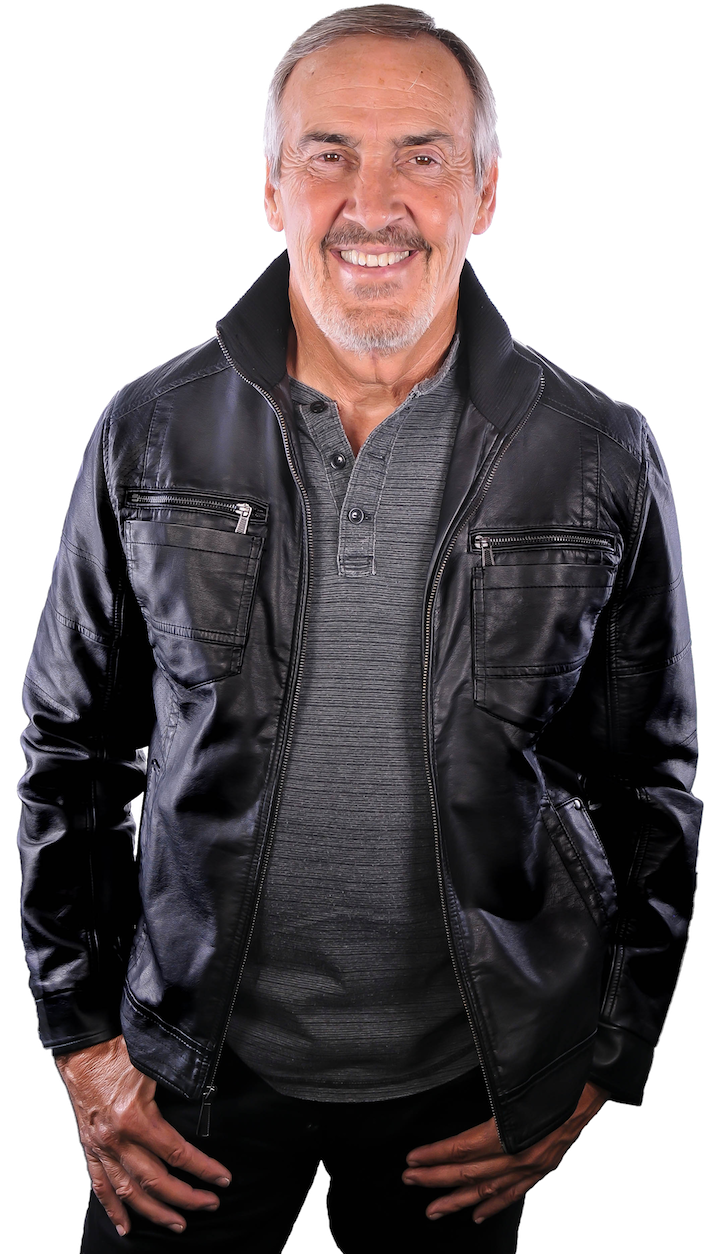 Everything you need to handle every situation is within you.
Experience | Achieve | Release
Finding relief from your frustrations means meeting challenges head on, fueled by the desire to become your best self. I've gone from an orphaned Cuban immigrant to mayor of a major city and from married to single at an age where most couples are settling in to enjoy retirement together.  Now, as a mentor, speaker and author I'm passionate about making the world a better place for all by helping others become their best self.  
Author
Stories to uplift you, inspire you, and bring you insight about life and the power that we all have within. Buy my books, read them, then tell me what you think (honest opinions only, please).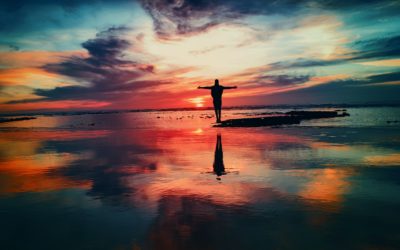 One thing is sure about life transitions, especially those that include the loss of a job, a home or a spouse, they can leave you feeling like you have been body slammed.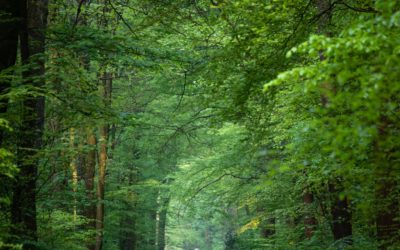 One only has to listen to a sports program for a few minutes to realize the importance we give to someone's "legacy". Who is the greatest? Was it the number of touchdowns, goals, points per game, strikeouts, etc. that marks their place in glory?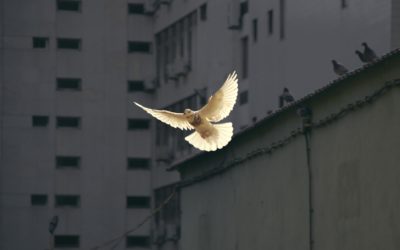 Think about it, if your ego was in charge, then everything you ever wanted would be yours. You would be rich, living in a big house with all the latest gizmos, driving the latest German luxury car. Unquestionably, you would be in charge of a successful business or be a famous movie star. If it was my ego in charge, I would be a professional basketball player who could jump so high I could dunk the ball with my feet.