Finding relief from your frustrations means meeting challenges head on, fueled by the desire to become your best self. I've gone from an orphaned Cuban immigrant to mayor of a major city and from married to single at an age where most couples are settling in to enjoy retirement together.  Now, as a mentor, speaker and author I'm passionate about making the world a better place for all by helping others become their best self.  
Author
Stories to uplift you, inspire you, and bring you insight about life and the power that we all have within. Buy my books, read them, then tell me what you think (honest opinions only, please).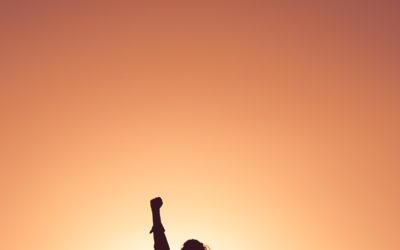 How many nights have you spent whining and whimpering about the things that didn't work out, like the promotion you didn't get or the lover who got away? How many hours have you wasted afraid of making an important decision or worrying that the decision you made may be the wrong one?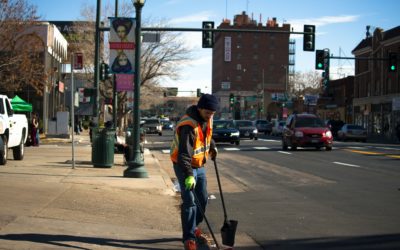 Serving as manager of public works for the City of Denver was one of the most challenging jobs I ever held. Among the myriad of responsibilities, I was in charge of the Waste Management Branch. These are the folks who daily pick up the trash and recycling citywide.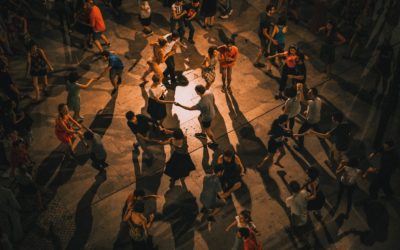 Some of the best salseros (salsa dancers) in the world come from the Caribbean island I call home; Cuba. During my two return visits to my homeland—in 2001 and 2017, forty years after my parents sent me fleeing Castro's Revolution to the United States—this joyful and sensuous style of dancing was still front and center in Cuban culture. Like baseball (beisbol), salsa rhythms are part of every Cuban's DNA (or so I am told).