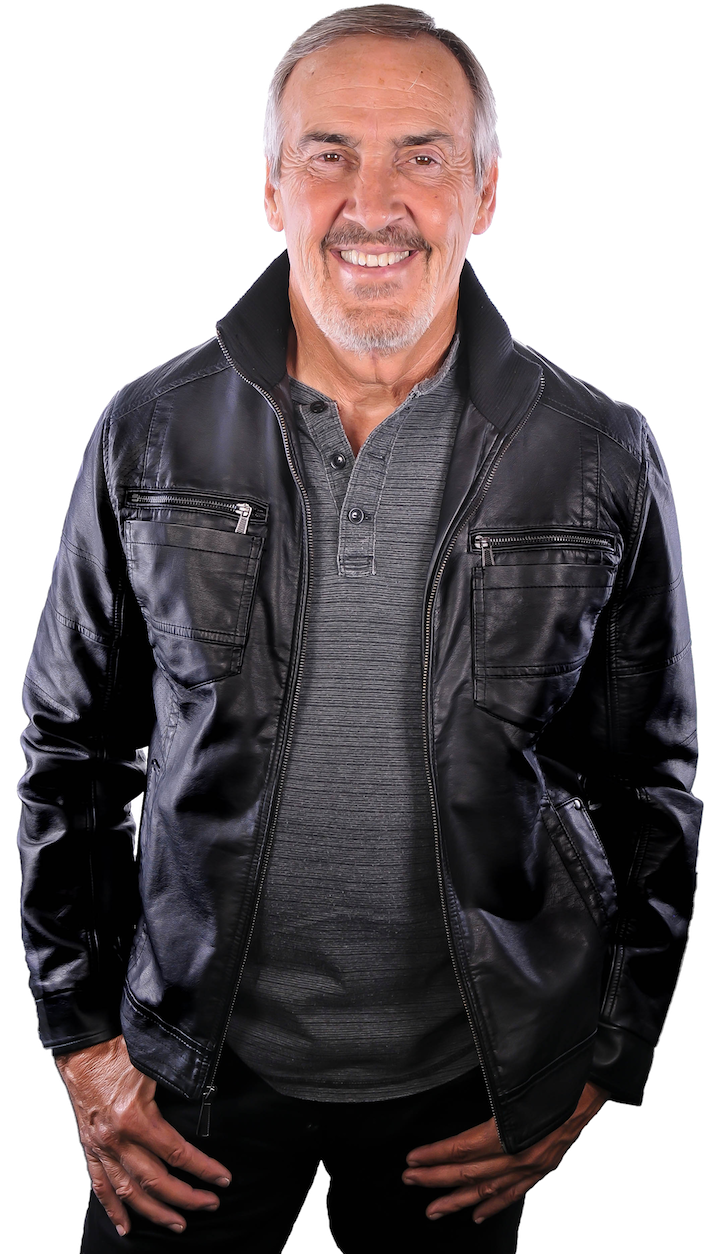 Everything you need to handle every situation is within you.
Experience | Achieve | Release
Finding relief from your frustrations means meeting challenges head on, fueled by the desire to become your best self. I've gone from an orphaned Cuban immigrant to mayor of a major city and from married to single at an age where most couples are settling in to enjoy retirement together.  Now, as a mentor, speaker and author I'm passionate about making the world a better place for all by helping others become their best self.  
Author
Stories to uplift you, inspire you, and bring you insight about life and the power that we all have within. Buy my books, read them, then tell me what you think (honest opinions only, please).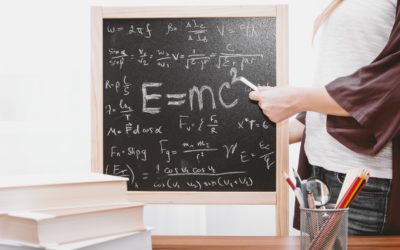 Educated as a civil engineer, I have relied on the hard and fast rules of force, physics, math and mechanics of materials to guide my view of the Universe. Yet, no amount of scientific facts and mathematical equations could ever explain the inner movements of my soul. It took the times of painful endings to open the door to my spiritual world.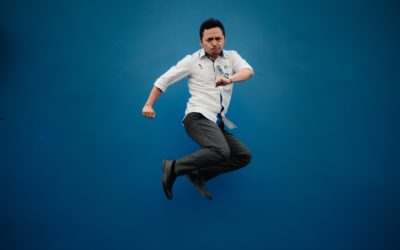 Aging is a natural part of life. Whether a newborn or a sexagenarian, you are growing older by the second. But aging does not have to be passive or unconscious, you can determine the quality of the way you age. It is a matter of mastering what life gives you in a way that fulfills you and simultaneously helps create a greater good.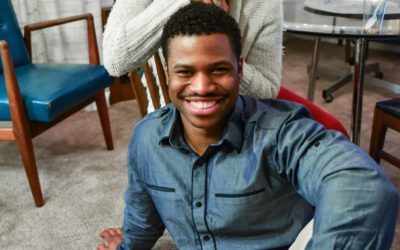 Ask anyone how they define love and they will give you their version of romantic love. This is not surprising, as our culture bombards us with a plethora of stories by which to base our definition for love.