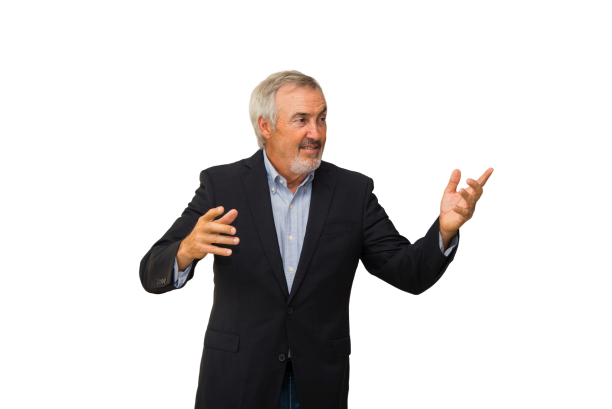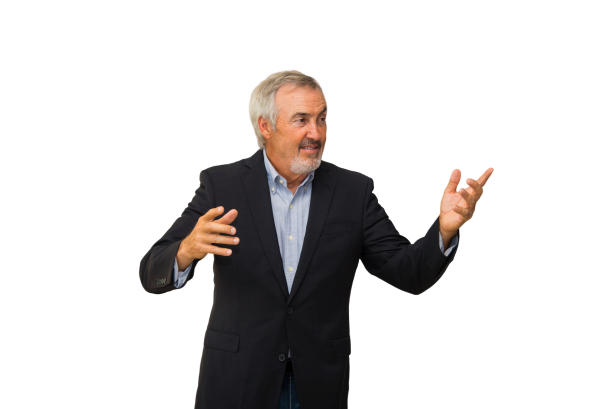 Motivational Speaker
Motivate your audience to reach for the best they can be
My Presentation Will Help You…. 
Improve the effectiveness of your organization
The most successful organizations are the ones that encourage every employee to work at his or her fullest potential.
My presentations prompt your workforce to recognize their individual and collective value and put an end to growth resistance while they reach for their personal greatest vision. The insights and strategies I share are built upon my thirty years of management experience as mayor of Denver and in the engineering industry.
Every professional conference or gathering needs an inspiring keynote speaker who is a powerful storyteller.
I inspire audiences to take positive action for themselves and the world around them. I'm passionate about delivering my words in such a way as to create a real impact. I know that when I reach people in this way, they will, in turn, help make the world a better place for us all. Far too few speakers today are able to achieve this, but that's what I offer you and your audience as a keynote speaker at your event.
Set the tone for your event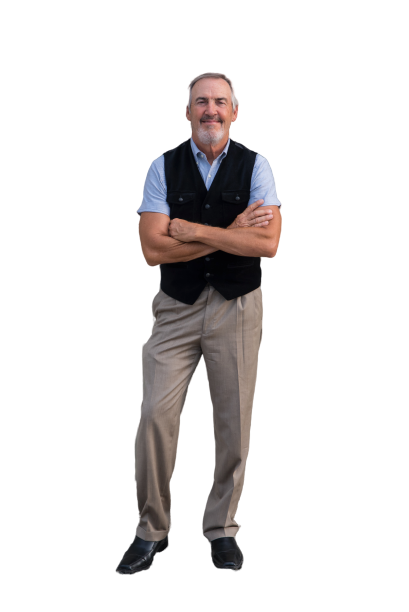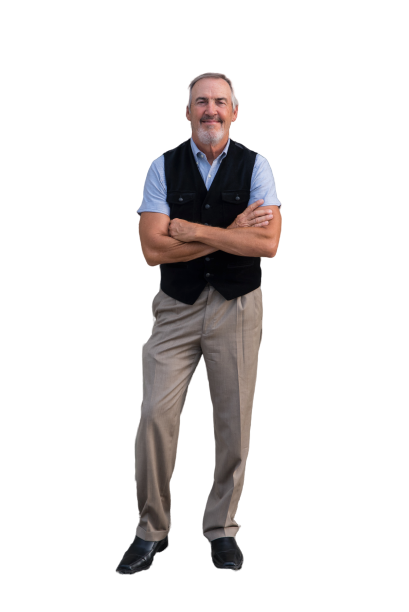 WHY CHOOSE ME TO SPEAK AT YOUR EVENT:
My unique life story is my distinct advantage
In my youth, because of Fidel Castro's revolution in Cuba, my parents sent me to the United States unaccompanied. I ended living in an American orphanage in Pueblo, Colorado. Fifty years later I emerged as the 44th Mayor of the City and County of Denver. The journey from orphan to mayor didn't come easy. I use my story to help individual and groups identify with their own challenges and find hope they too can conquer them. From my story they can also realize their experiences have shaped them for the better.
Growing the power within
As you might figure, I've had to overcome a myriad of extraordinary life difficulties to become who I am today. How? The only way I know: dogged determination and resilience, which I had to constantly develop, strengthen and refine. This is where the power of every individual lies. And my struggles can help every individual in the audience recognize their inner power and use to become the best they can be.
… having lived in abject poverty and rose up to lead organizations with thousands of employees.
It has seasoned my character and flavored my speaking. Audiences find my presentations highly entertaining and enlightening. They enjoy listening when I reveal the jewels of wisdom that have been refined from my life's difficulties and triumphs.
A rousing story will bring people to their feet
Mine is an authentic life changing story that can inspire audiences to conquer their challenges and live their best lives. I share my life reflections unvarnished and with resounding honesty, peppering my presentations with interesting pictures and humor. My words are powerful seeds that can take root and enrich your organization, as the takeaways are memorable, lasting, and transformative.
MY SPEAKING TOPICS
Orphan to Mayor. Learn to Decipher the Wisdom from Your Life Challenges to Evolve Into Your Best Self.
Reverence, Respect, Integrity and Discernment. The Four Pillars of Exceptional Leadership.
The Challenge of Leadership. Choosing Right from Right
Finding Love After Divorce. Life does not end when relationships do.
The Art Of Aging Successfully. Living a dynamic life, spiritually, physically and mentally at any age.
Although I primarily speak on these specific topics, I can also customize my presentation to meet your organization's desired outcome for your audience. I can be a keynote speaker or lead a workshop or panel discussion.
If you are interested in discussing a speaking opportunity with me directly please fill out the form below and I'll get back to you shortly.