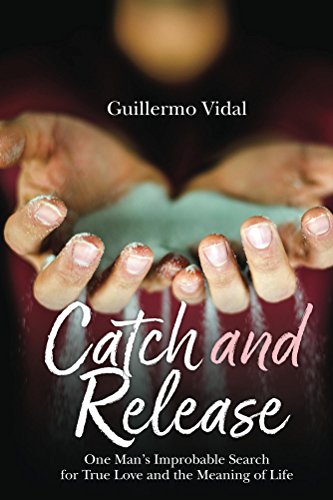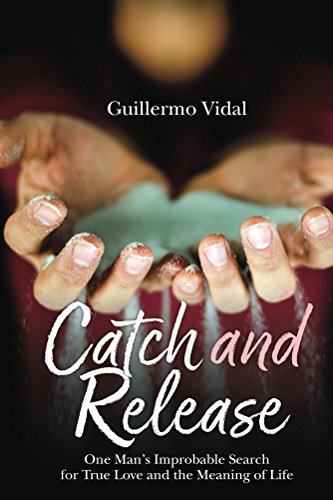 Transitions define the journey of our souls. They are the tools a Higher Power uses to shake us, regardless of our age, sex, social or financial status, back onto the journey of becoming our higher selves. Catch and Release is a hilarious, educational, shocking and humbling pathos where I share my life and the changes that would lead me back home to my most authentic self.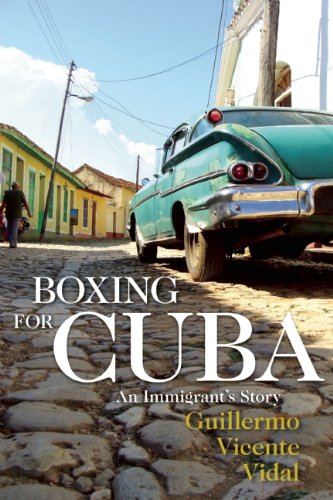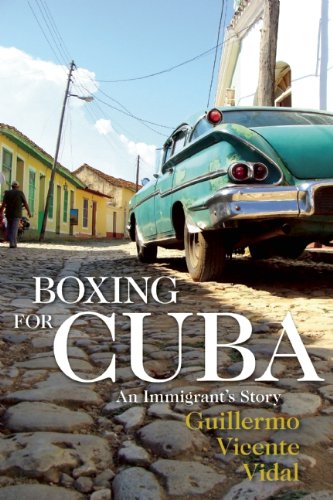 From chance encounters with Fidel Castro and Robert F. Kennedy to life in a dismal Catholic orphanage in Colorado, I eventually persevered to embrace my life as a proud and successful Cuban American. This is a poignant story of forgiveness and the joy of returning home – a worthwhile read for anyone who wants to understand the American immigration experiences.
A lyrical and magical book.
A haunting coming of age story that reads like a Dickensian novel… though, all true.
The book is lovely, beautifully written and so evocative of a time and place.
Want to read more from me? Visit my blog!