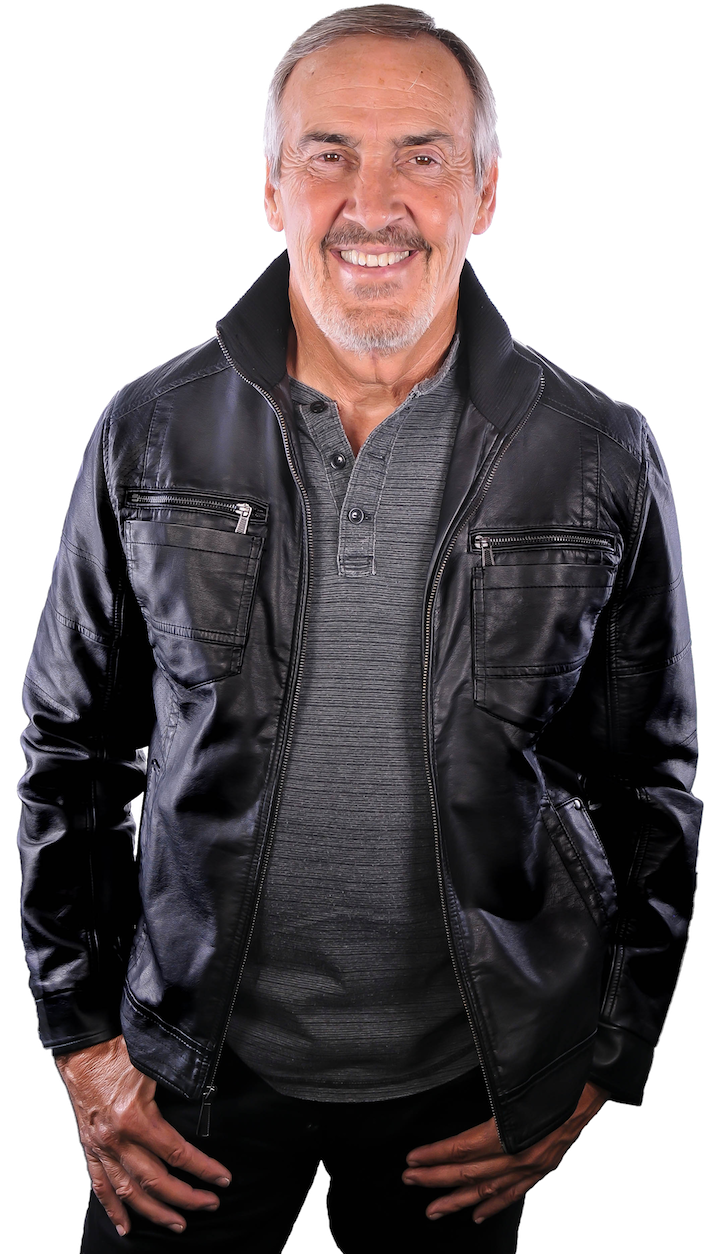 Self Fulfilment | Aging Well | Love After Divorce
Everything you need to handle every situation is within you.
Experience | Achieve | Release
Finding relief from your frustrations means meeting challenges head on, fueled by the desire to become your best self. I've gone from an orphaned Cuban immigrant to mayor of a major city and from married to single at an age where most couples are settling in to enjoy retirement together.  Now, as a mentor, speaker and author I'm passionate about making the world a better place for all by helping others become their best self.  
Author
Stories to uplift you, inspire you, and bring you insight about life and the power that we all have within. Buy my books, read them, then tell me what you think (honest opinions only, please).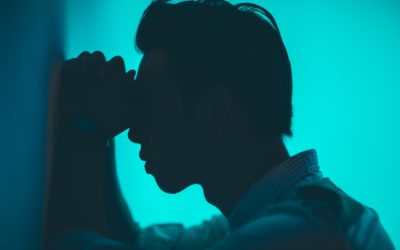 Everything I have ever done rooted in self-seeking has never amounted to much. The same goes for the things I longed for in the material world. Having a bigger home, a new car, latest styles and most modern gadgets filled my inner emptiness for just a little while. It didn't take long after to place my sights on new desires.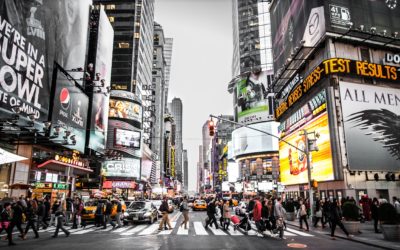 I loved the series Mad Men. It was a crazy and entertaining reminder of how we are suckers for glib and flashy ads. While this show was enjoyable TV watching, it also reminded me that the premise of sales is to make us believe we are lacking joy, comfort or ease because we don't own what they are selling.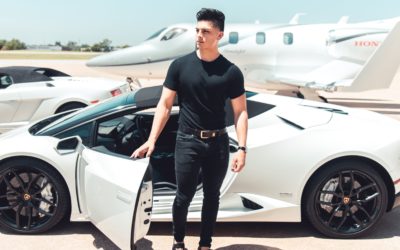 No matter how you slice it, everything we do is for our personal benefit. We love someone because we get something from them; we do a job because we profit from the rewards, we buy showy things to be seen as cool. Even our play is done for our pleasure. This is how we are wired, it is natural and it makes us selfish.