Finding relief from your frustrations means meeting challenges head on, fueled by the desire to become your best self. I've gone from an orphaned Cuban immigrant to mayor of a major city and from married to single at an age where most couples are settling in to enjoy retirement together.  Now, as a mentor, speaker and author I'm passionate about making the world a better place for all by helping others become their best self.  
Author
Stories to uplift you, inspire you, and bring you insight about life and the power that we all have within. Buy my books, read them, then tell me what you think (honest opinions only, please).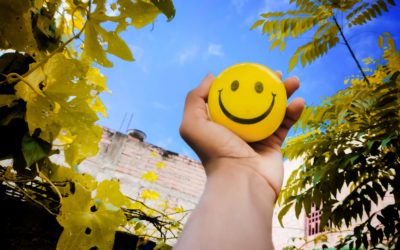 Having spent these past half a dozen years living alone, I have come to terms with the difference between being alone and being lonely. Although they can be related, they are not the same. We may not control or change the factors that led to us being alone, but we don't have to choose to feel lonely when people are not around. This is an important distinction to make if you want to live a fulfilling life, even when you find yourself alone. Being alone is a physical condition, while feeling lonely is an emotional reaction.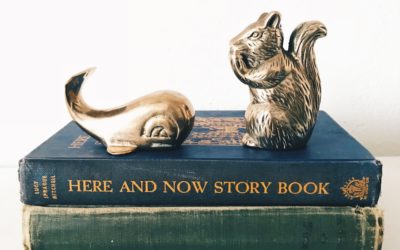 Well, this is a message you heard before, but it bears repeating, your power to change your life begins this very moment. Converting your challenges into triumphs begins with you.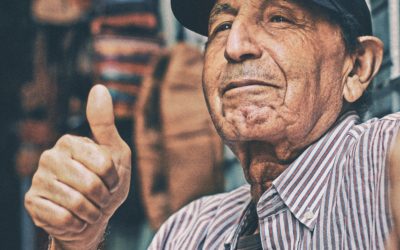 Going over some old papers, I came across an old Chinese story I heard long ago, and it filled me with hope about our future. I want to share it with you; it goes like this,