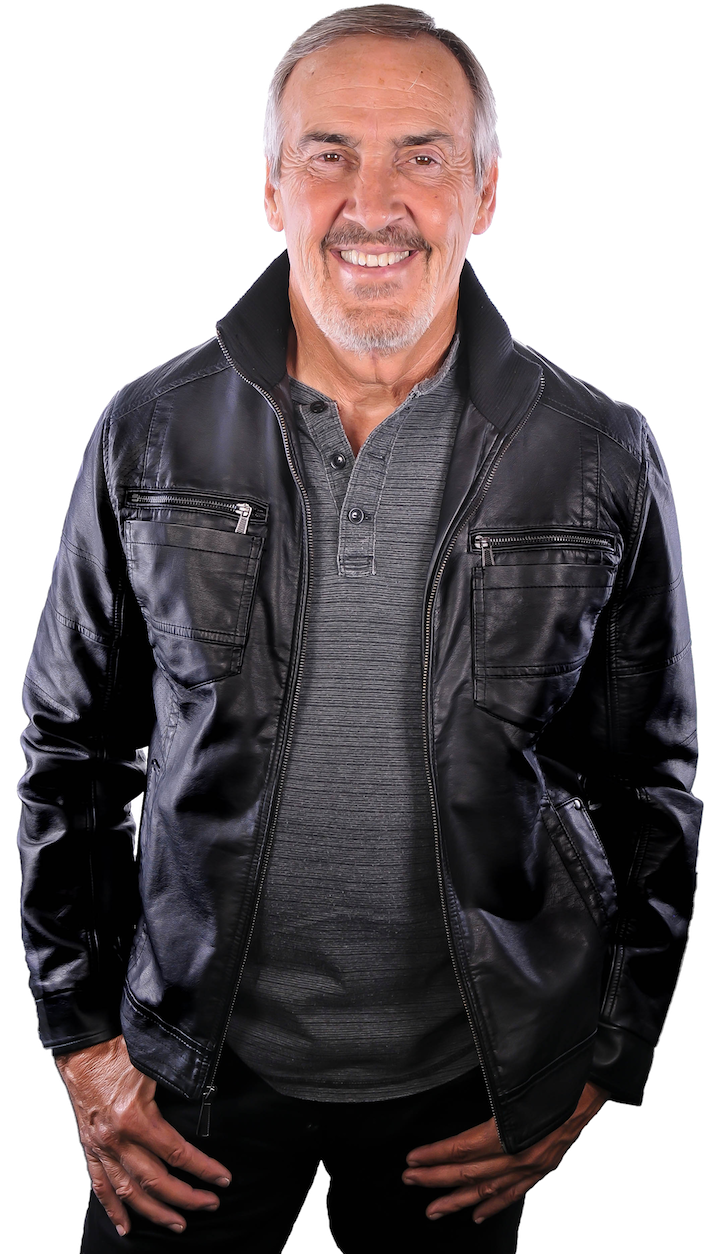 Everything you need to handle every situation is within you.
Experience | Achieve | Release
Finding relief from your frustrations means meeting challenges head on, fueled by the desire to become your best self. I've gone from an orphaned Cuban immigrant to mayor of a major city and from married to single at an age where most couples are settling in to enjoy retirement together.  Now, as a mentor, speaker and author I'm passionate about making the world a better place for all by helping others become their best self.  
Author
Stories to uplift you, inspire you, and bring you insight about life and the power that we all have within. Buy my books, read them, then tell me what you think (honest opinions only, please).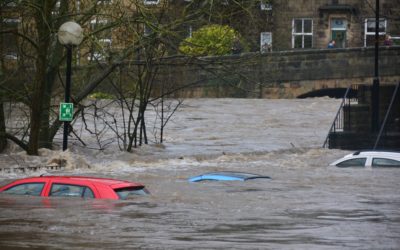 There is a lot of confusion about what it means to let Universe be in your life's driver's seat. Unbeknownst to you, the Universe has always been there, but we mucked up our lives by relying on and following the advice of our ego instead. It took the failure of these willful efforts to open my eyes to the Universe in my life.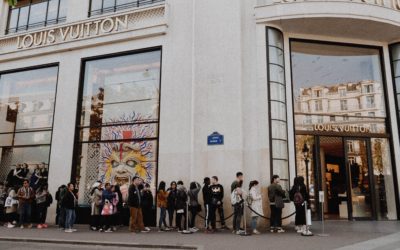 We make it hard to let go of situations that are bad for us. This is particularly true when it comes to love relationships. Even when the evidence is in front of us, we analyze and rationalize another's behavior in a way that postpones our responsibility to take action and allows us to stay in an unhealthy setting.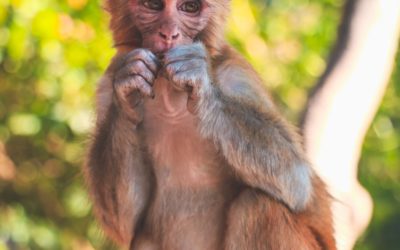 For some strange reason, I always tried to scare the crap out of my children when I wanted them to stop doing something. "You will get sick if you eat all of that candy." Funny advice coming from me considering I am the one who got them the candy in the first place. "Get down from that tree before you get hurt." Nonsensical advice I gave them after lifting them up to a branch. But I realize I am not alone giving children this kind of advice. Some might consider this good parenting, but now I am not so sure.