Finding relief from your frustrations means meeting challenges head on, fueled by the desire to become your best self. I've gone from an orphaned Cuban immigrant to mayor of a major city and from married to single at an age where most couples are settling in to enjoy retirement together.  Now, as a mentor, speaker and author I'm passionate about making the world a better place for all by helping others become their best self.  
Author
Stories to uplift you, inspire you, and bring you insight about life and the power that we all have within. Buy my books, read them, then tell me what you think (honest opinions only, please).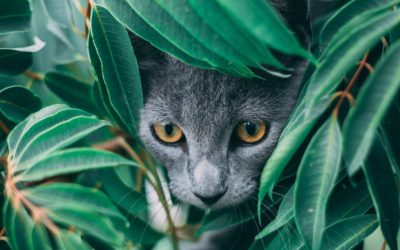 I have been pondering this question ever since an old memory of my father came up during my meditation time. This memory pertained to a time my father was giving me a warning about keeping my guard up to protect me from other people. His words of caution went like this;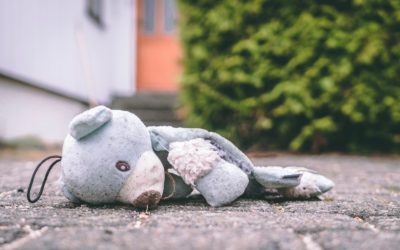 I could have titled this piece "How to forgive your abusers", but I think surviving a troubled childhood is about a lot more than forgiving those who made you suffer. It is about understanding how a troubled childhood has affected your life and kept you from becoming the best you were meant to be.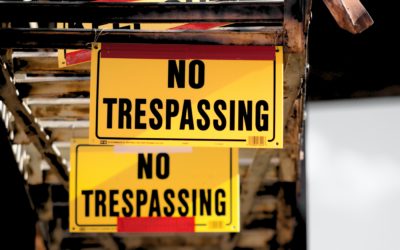 Setting and enforcing boundaries is necessary if you want to maintain healthy relationships. Many of us, however, were trained to do exactly the opposite. Our parents, teachers and mentors convinced us it was selfish to take care of our needs before the needs of others. They also taught us to adhere to rules of our family adults and those of people in authority.