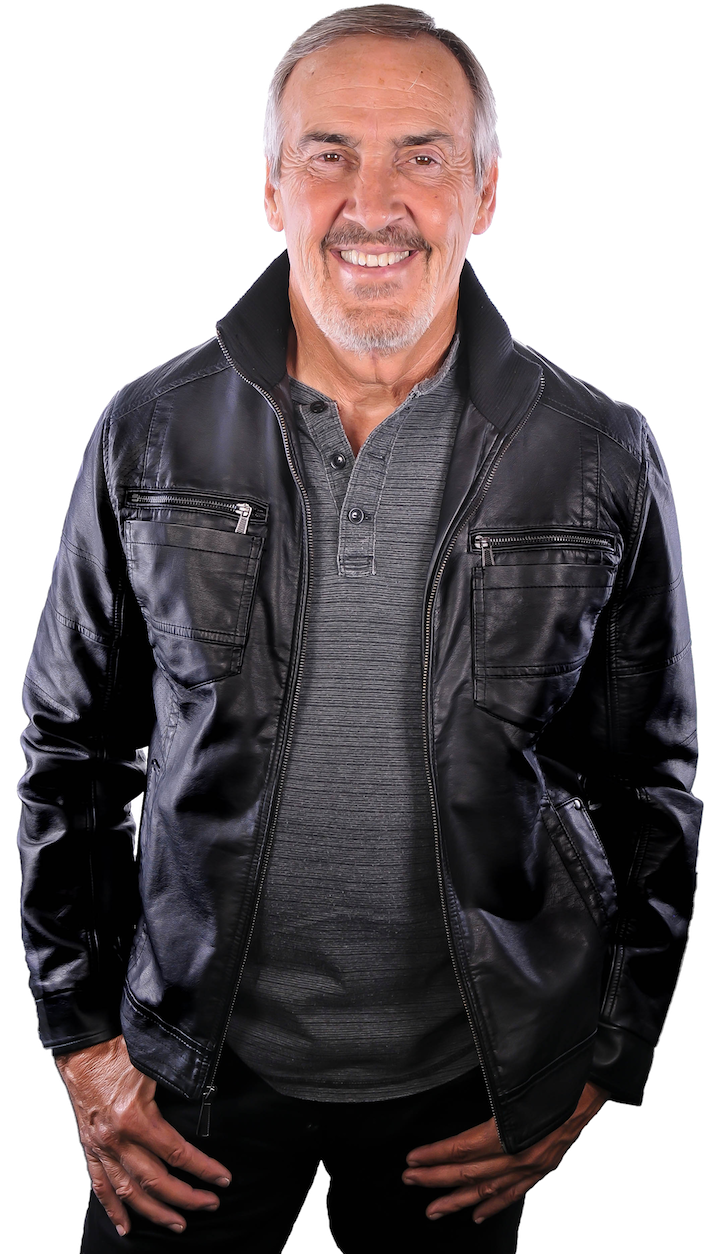 Everything you need to handle every situation is within you.
Experience | Achieve | Release
Finding relief from your frustrations means meeting challenges head on, fueled by the desire to become your best self. I've gone from an orphaned Cuban immigrant to mayor of a major city and from married to single at an age where most couples are settling in to enjoy retirement together.  Now, as a mentor, speaker and author I'm passionate about making the world a better place for all by helping others become their best self.  
Author
Stories to uplift you, inspire you, and bring you insight about life and the power that we all have within. Buy my books, read them, then tell me what you think (honest opinions only, please).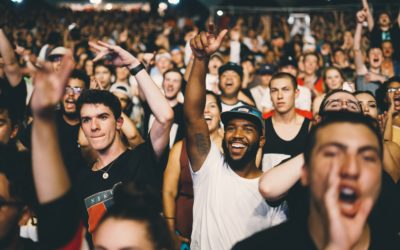 Media pundits and politicians continue to promote the idea we are a divided nation. This is true. There are many areas of conflict, in particular, we seem most divided among political and religious lines. But I don't believe we are all that divided. The media thrives on reporting on conflict and fear because they know that will keep people tuning in. They are helping to create this illusion of separateness with reports that support a sense of tribalism.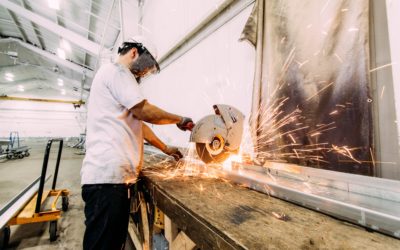 Just the other day, while taking a walk, I ran into a big turtle (the size of a basketball) laying on its back. Don't know how it got there, but it was frantically trying to turn over so it could get out from under the hot sun. Ironically, the hard shell the turtle relies on for protection was killing him/her. It would have died had I not turned him/her over upright. The incident reminded me of an old life lesson; tomorrow is not promised to anyone, we can never do enough to protect ourselves from everything life throws at us.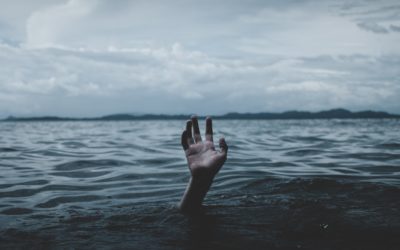 Thinking beyond ourselves is one of our greatest challenge. Ask anyone about the Golden Rule and they will tell you they support it, but in practice we often ignore it.