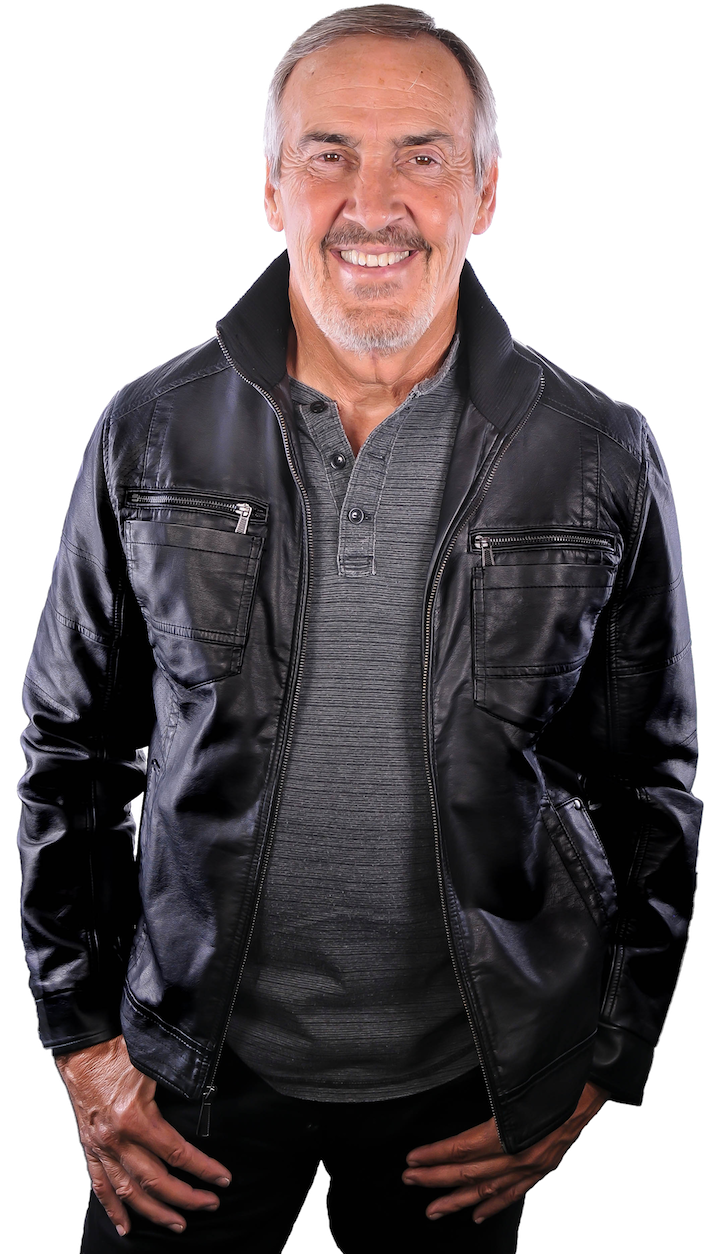 Everything you need to handle every situation is within you.
Experience | Achieve | Release
Finding relief from your frustrations means meeting challenges head on, fueled by the desire to become your best self. I've gone from an orphaned Cuban immigrant to mayor of a major city and from married to single at an age where most couples are settling in to enjoy retirement together.  Now, as a mentor, speaker and author I'm passionate about making the world a better place for all by helping others become their best self.  
Author
Stories to uplift you, inspire you, and bring you insight about life and the power that we all have within. Buy my books, read them, then tell me what you think (honest opinions only, please).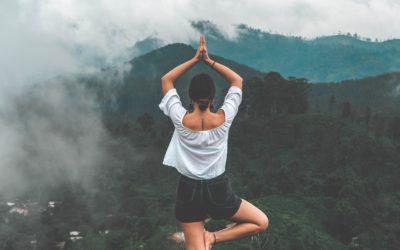 There are so many people who are petrified of the confinement our city, state and federal leaders have mandated to contain the outbreak of coronavirus. The thought of living without the daily hustle and bustle is intimidating. This is not unexpected. We have grown so accustomed to filling our time with an endless bevy of activity that we lost our ability to differentiate between what we need and the superfluous.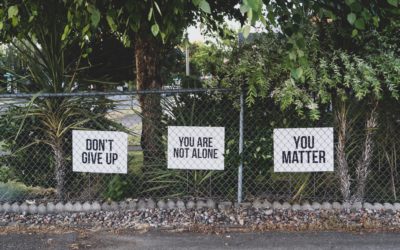 We spend our lives chasing after money, power, fame, status and power thinking this will make us happy. A few achieve a certain amount of these things and discover they didn't make them happy at all. It took me a while to learn this about life, but now I know I understand the concept that lasting happiness comes from within. While material gains may give you a temporary high, they don't make life better in the long run.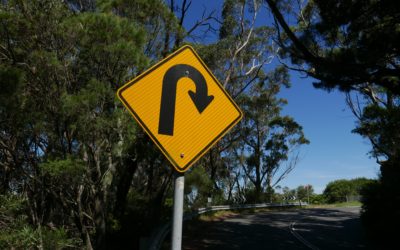 With the threat of the Coronavirus hovering over our heads, I am reminded of how life's turning points come without warning. Whether an individual, community, organization or, as it is happening today, for nations and the world, turning points offer the opportunity to become better, more enlightened. They can also turn us to our dark side. That fate depends on the choices we make. I am not trying to minimize the pain and suffering that life's turning points can bring. Undoubtedly, the Coronavirus is a threat many of us have not seen in our lifetimes. There will be a great loss of people, businesses and financial stability, However, our best bet to deal with this situation is to remain as positive and optimistic as we can.