Finding relief from your frustrations means meeting challenges head on, fueled by the desire to become your best self. I've gone from an orphaned Cuban immigrant to mayor of a major city and from married to single at an age where most couples are settling in to enjoy retirement together.  Now, as a mentor, speaker and author I'm passionate about making the world a better place for all by helping others become their best self.  
Author
Stories to uplift you, inspire you, and bring you insight about life and the power that we all have within. Buy my books, read them, then tell me what you think (honest opinions only, please).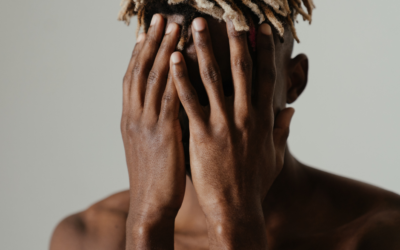 There is probably no single person alive in America today (and perhaps the world) who has not heard the advice, "whatever you do, always give it your best." I grew up convinced this was expert advice, even noble and admirable. We should always give everything we do our best effort, I figured, but this is easier said than done. What does "best effort" mean? Weren't our successes enabled by a series of conditions that we had nothing to do with and have no ability to reconstruct in the future? Isn't that the case for everyone?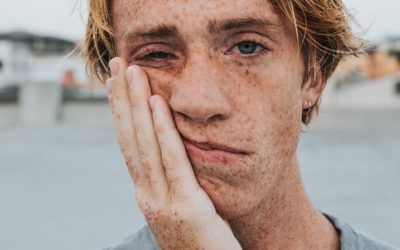 One of my all-time favorite characters on Saturday Night Live was Debbie Downer. Comedian Rachel Dratch played this fictional character in several SNL skits, and she was hilarious.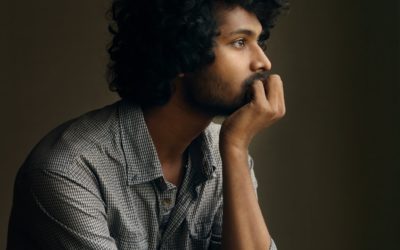 We misunderstand the power of the mind to create our reality. This is apparent in the way people use affirmations as though they were desires someone out there can fulfill for them.