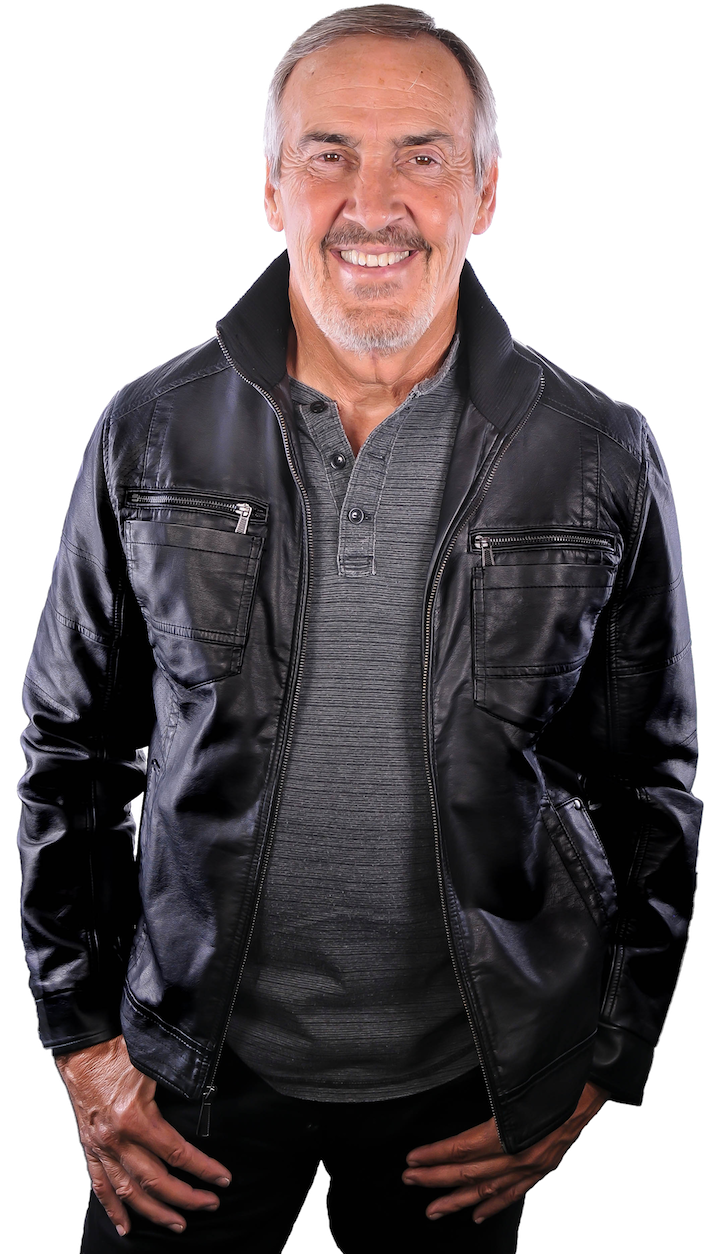 Everything you need to handle every situation is within you.
Experience | Achieve | Release
Finding relief from your frustrations means meeting challenges head on, fueled by the desire to become your best self. I've gone from an orphaned Cuban immigrant to mayor of a major city and from married to single at an age where most couples are settling in to enjoy retirement together.  Now, as a mentor, speaker and author I'm passionate about making the world a better place for all by helping others become their best self.  
Author
Stories to uplift you, inspire you, and bring you insight about life and the power that we all have within. Buy my books, read them, then tell me what you think (honest opinions only, please).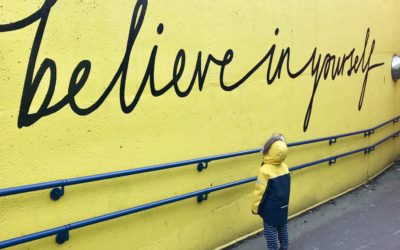 While in search for spiritual direction, I came across one of the main tenets of spiritual thought called "the Law of Attraction". This law is a theory from Quantum Physics, the branch of science that deals with nature at small scales and low energy of atoms and subatomic particles.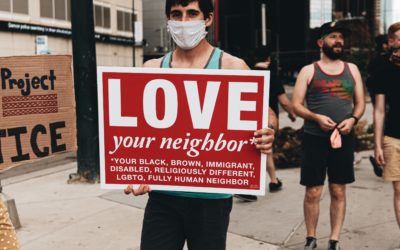 There is an adage claiming terrible things come in threes. There is no data to back this up because perception is subjective, what some judge as awful, others don't. This adage amounts to nothing is more than a person trying to find logic in the random events that happen in their life. But the combinational effects of three events, a pandemic, the economic turmoil left in its aftermath, and the unrest triggered by the violent death of George Floyd at the hands of police seem to add credence to this old belief concerning challenging events. These past few months highlight some of the toughest periods in our nation's history. People are genuinely frightened by them and are questioning the ability of our nation to survive them.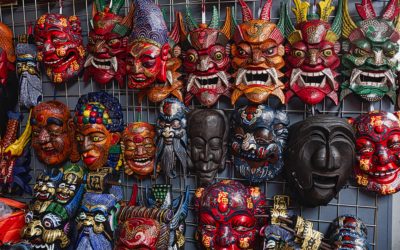 We have become a fear-based culture. We fear not being properly insured, missing out on an activity, not having the best car or living in the right neighborhood, not having enough money. One need only look at our nightly news to understand that we lust for a regular dosage of fear-mongering to get us through the day. Worrisome topics rule our conversations with friends and family where we warn them of the oncoming doom and fill them with the precautionary actions they must immediately take.