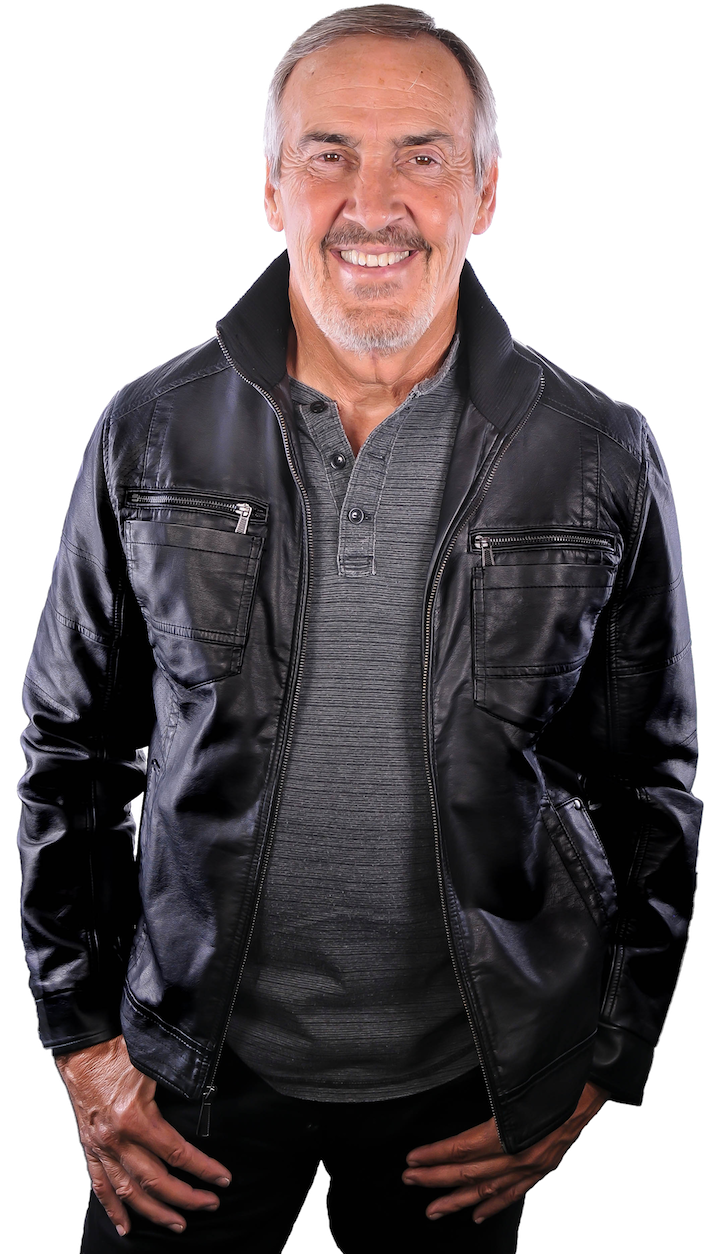 Everything you need to handle every situation is within you.
Experience | Achieve | Release
Finding relief from your frustrations means meeting challenges head on, fueled by the desire to become your best self. I've gone from an orphaned Cuban immigrant to mayor of a major city and from married to single at an age where most couples are settling in to enjoy retirement together.  Now, as a mentor, speaker and author I'm passionate about making the world a better place for all by helping others become their best self.  
Author
Stories to uplift you, inspire you, and bring you insight about life and the power that we all have within. Buy my books, read them, then tell me what you think (honest opinions only, please).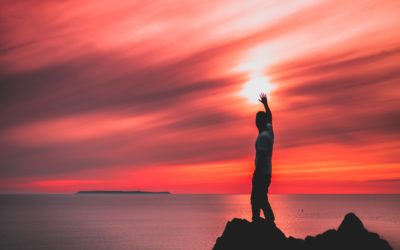 Everyone needs someone to inspire them now and again. It is a fact of life that sometimes it takes more than coffee to lift us out of our doldrums. I often rely on inspirational authors to give my soul spiritual CPR when I am feeling low. Fortunately, there are many wonderful writer who blog and publish books that provide the inspiration many of us need. Sometimes a good friend or family member can provide this kind of stimulus and it is important to determine who they are.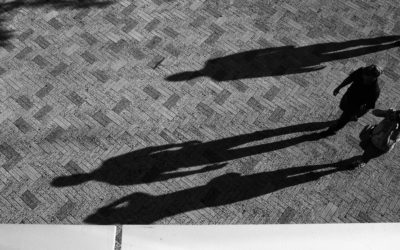 Even with the best intentions not to do it, I often pass judgement on people, situations and myself. This is an old habit that has been hard to break and whose net result often leads me to self-loathing and discouragement.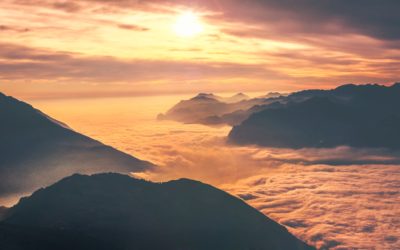 There was a time when I didn't believe in anything except my willpower to succeed, but all that came tumbling down five years ago and I felt disoriented and disenchanted. Things are different for me now. I am living the best years of my life and I am the most comfortable I have ever been inside my skin. It took a while, but I finally learned there are times when you have to be shaken away from everything you rely on so you can be set free to go to the place you were meant to be. Seeing this for the first time helped me realize there is a Higher Power at work in my life.