Finding relief from your frustrations means meeting challenges head on, fueled by the desire to become your best self. I've gone from an orphaned Cuban immigrant to mayor of a major city and from married to single at an age where most couples are settling in to enjoy retirement together.  Now, as a mentor, speaker and author I'm passionate about making the world a better place for all by helping others become their best self.  
Author
Stories to uplift you, inspire you, and bring you insight about life and the power that we all have within. Buy my books, read them, then tell me what you think (honest opinions only, please).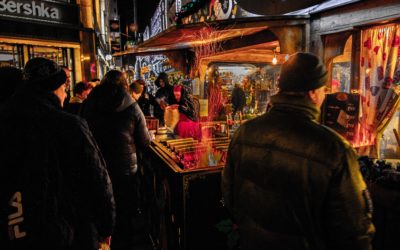 During a visit to Spain, there was a sign in the corner of a small tapas restaurant in Madrid that caught my eye. It contained this quote from Mexican painter Frida Kahlo,
"Take a lover who looks at you and sees magic."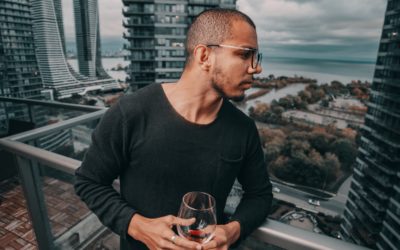 Even if you accept that every person is just one of countless microcosms in the Universe, nature shows you daily that even the smallest organism has a purpose. Let's take the human body as an example. Scientist have proven that your body replaces every cell roughly every seven years.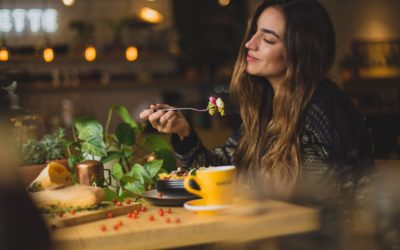 In his book, An Audience of One: Reclaiming Creativity for Its Own Sake, Srinivas Rao states, "Work for an audience of one. When the only person you are trying to please is yourself, judgements vanish, and in that process, we become more present."