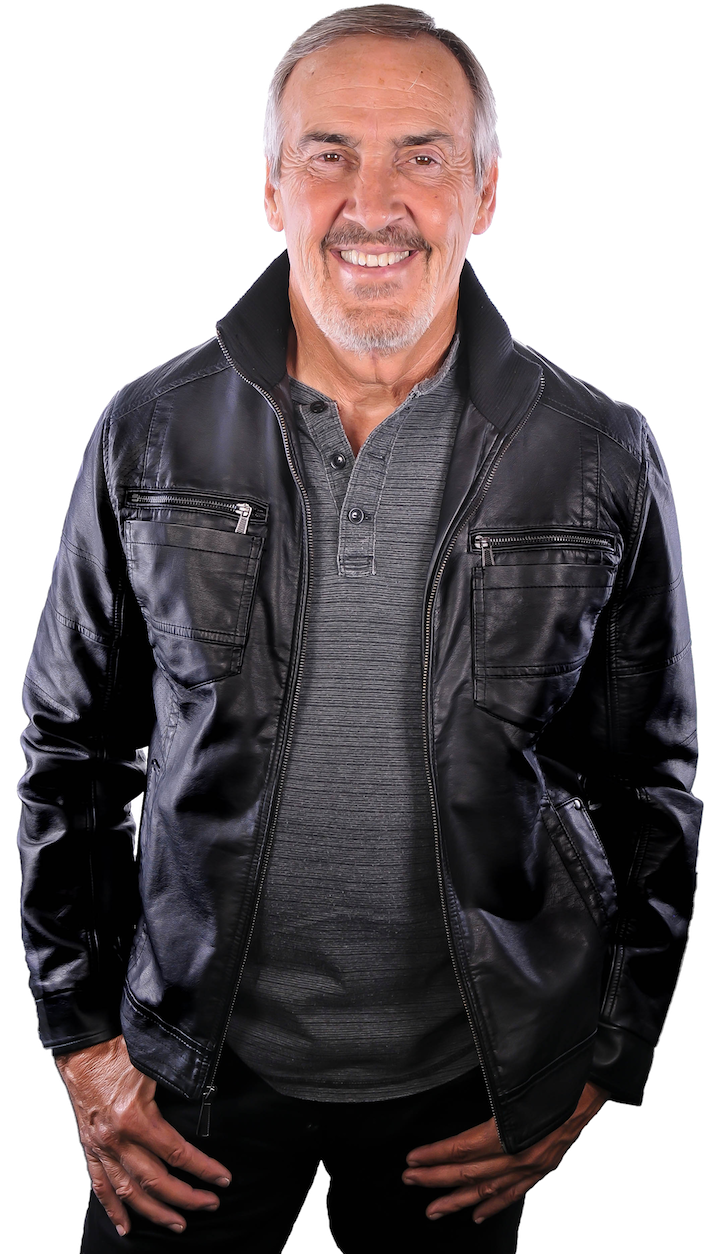 Everything you need to handle every situation is within you.
Experience | Achieve | Release
Finding relief from your frustrations means meeting challenges head on, fueled by the desire to become your best self. I've gone from an orphaned Cuban immigrant to mayor of a major city and from married to single at an age where most couples are settling in to enjoy retirement together.  Now, as a mentor, speaker and author I'm passionate about making the world a better place for all by helping others become their best self.  
Author
Stories to uplift you, inspire you, and bring you insight about life and the power that we all have within. Buy my books, read them, then tell me what you think (honest opinions only, please).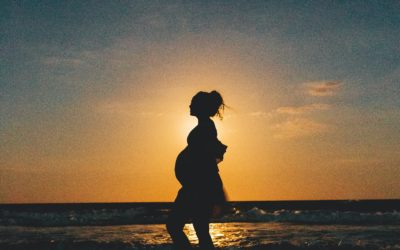 Life transitions often catch us by surprise. They can demoralize and disorient us, especially if we thought we were doing the right things all along. Suddenly, it becomes difficult to explain why that dream job you got five years ago has become empty and lackluster. Or the ideal mate that you married has inexplicably become aloof and you wonder if the marriage will last. During times like these, we can become so afraid of the changes we may need to make, that we often chose the road of denial to sidestep the emptiness and dissatisfaction we are experiencing. But disavowing reality will not allow you to escape the inevitable shift that is coming into your life.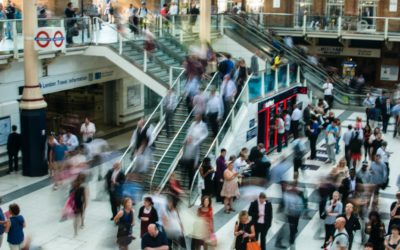 One of the toughest concepts to understand about life is that people—no matter how evil or unethical you think they are—are doing the best they can. Yet, it is factually true. Just like us, the environment they were born into and the people and experiences that came into their lives shaped them.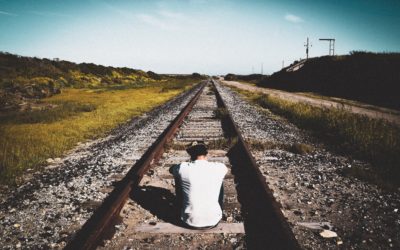 Spring and summer remind me of the emerging human spirit. Watching a new plant powering through the barren ground into the light of the sun is a metaphor for the incredible resurgent powers that every person possesses. Just like a plant, we are often called to fight through the darkness of our lives so that we may reach the light.