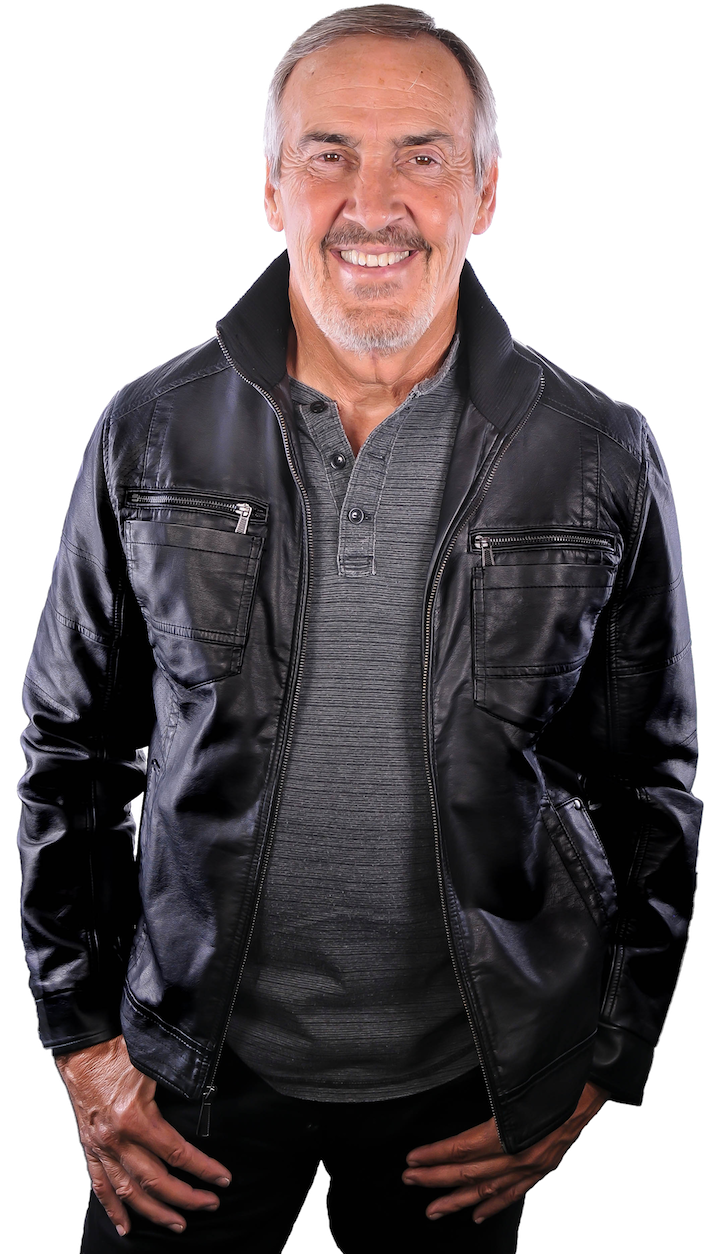 Everything you need to handle every situation is within you.
Experience | Achieve | Release
Finding relief from your frustrations means meeting challenges head on, fueled by the desire to become your best self. I've gone from an orphaned Cuban immigrant to mayor of a major city and from married to single at an age where most couples are settling in to enjoy retirement together.  Now, as a mentor, speaker and author I'm passionate about making the world a better place for all by helping others become their best self.  
Author
Stories to uplift you, inspire you, and bring you insight about life and the power that we all have within. Buy my books, read them, then tell me what you think (honest opinions only, please).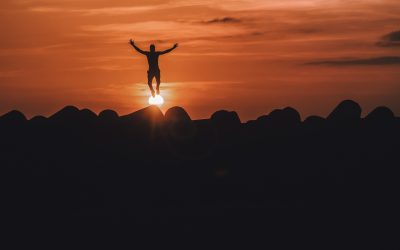 There are many clichés about age that many frequently use in American culture. Their purpose seems...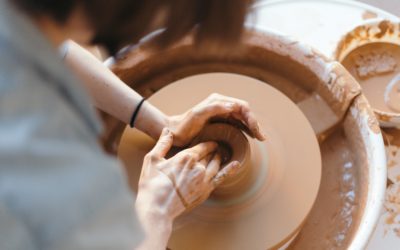 Our ability to make money and become financially independent is probably the most important societal value of American society. Our quest to make money can cause us to conclude that efforts that don't create wealth belong to adolescents or retired people. If it doesn't pay, then it must be play!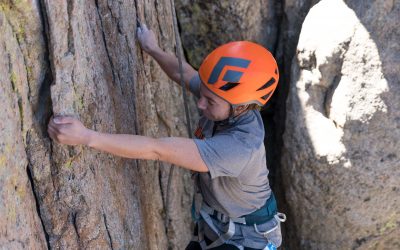 There is a scientific theory that claims we create our reality with our thoughts. This has been my experience, the thoughts I throw out into the Universe come back like boomerangs.