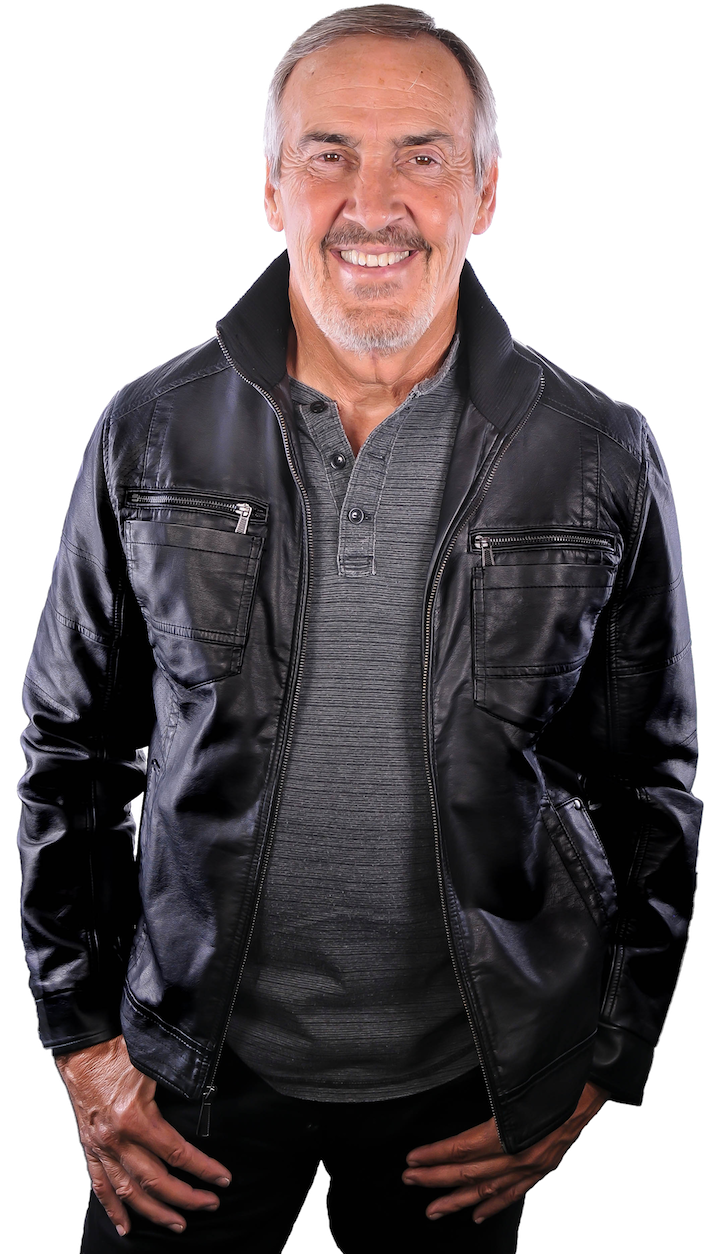 Everything you need to handle every situation is within you.
Experience | Achieve | Release
Finding relief from your frustrations means meeting challenges head on, fueled by the desire to become your best self. I've gone from an orphaned Cuban immigrant to mayor of a major city and from married to single at an age where most couples are settling in to enjoy retirement together.  Now, as a mentor, speaker and author I'm passionate about making the world a better place for all by helping others become their best self.  
Author
Stories to uplift you, inspire you, and bring you insight about life and the power that we all have within. Buy my books, read them, then tell me what you think (honest opinions only, please).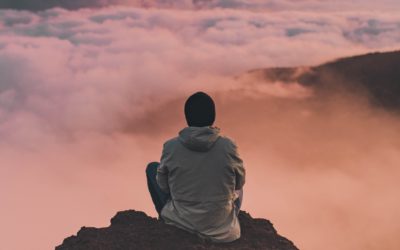 Life is finite, but many live mindlessly convinced we own plenty of time to spare. Every moment lost is one you cannot get back. Although this is intuitive knowledge, very few possess the presence of mind to ensure they are living life to their fullest capacity. If you are tired of the way your life is going, then it is important during this life time out we are experiencing to do some self-reflecting.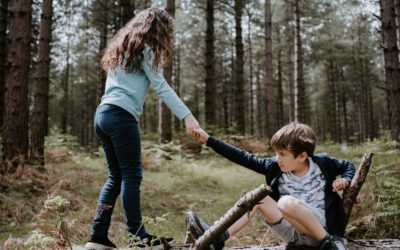 The future seems more uncertain than ever before. Will life return to what we once understood to be normal? Will the things important before this contagion-imposed purgatory began still mean the same? Life has taught me the answer to both questions is no. One can never go back to the way things were before the transformation began.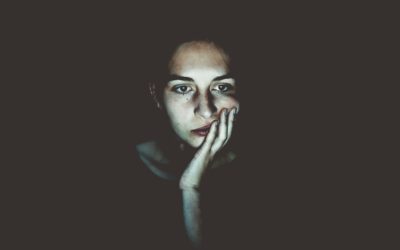 Seems like everywhere you look today, there is reason to feel scared. Listening to the daily press conferences by our elected officials, followed by the second guessing that happens afterwards, it is easy to feel frightened and depressed. But you don't have to project your expectation of worse things to come into this fear-full situation when the potential of good things happening is just as likely.