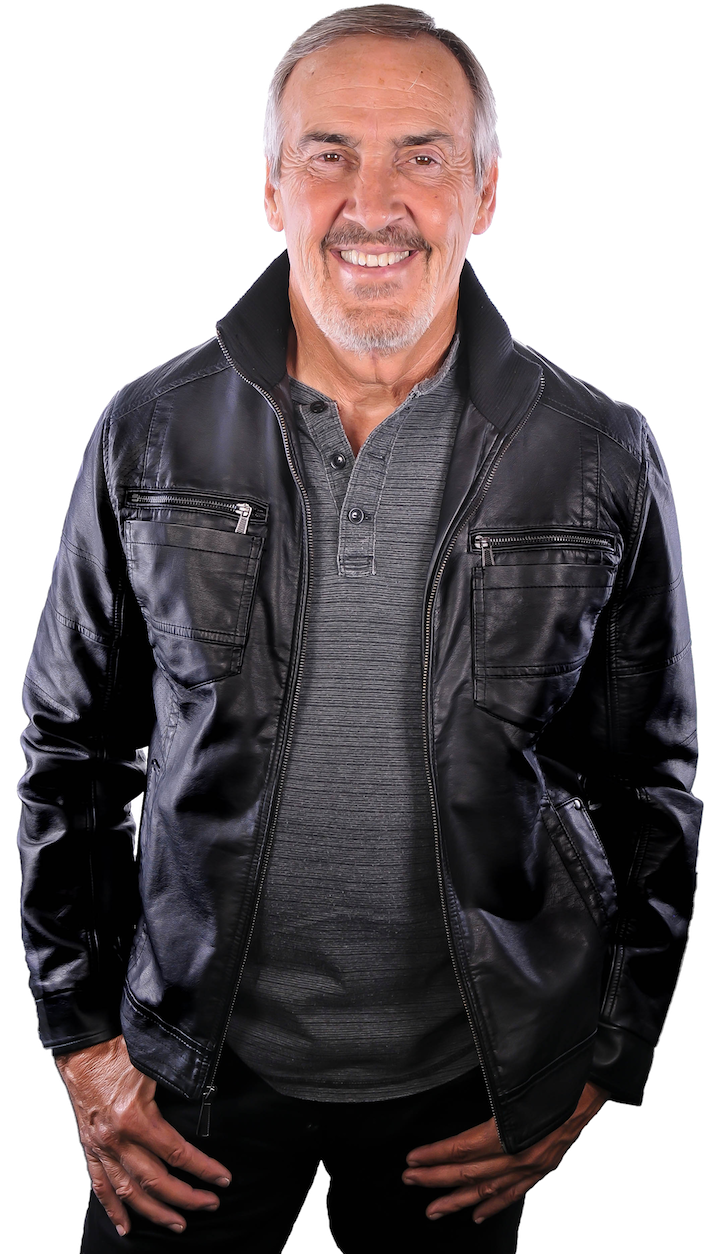 Everything you need to handle every situation is within you.
Experience | Achieve | Release
Finding relief from your frustrations means meeting challenges head on, fueled by the desire to become your best self. I've gone from an orphaned Cuban immigrant to mayor of a major city and from married to single at an age where most couples are settling in to enjoy retirement together.  Now, as a mentor, speaker and author I'm passionate about making the world a better place for all by helping others become their best self.  
Author
Stories to uplift you, inspire you, and bring you insight about life and the power that we all have within. Buy my books, read them, then tell me what you think (honest opinions only, please).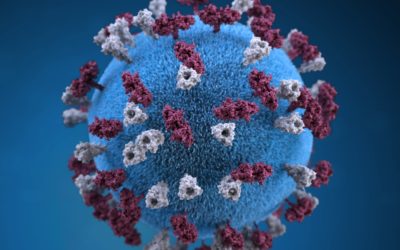 It is easy to find fear on the faces of people now that the Coronavirus occupies every headline and lead story. All one has to do is go to the grocery and you will know what I am talking about.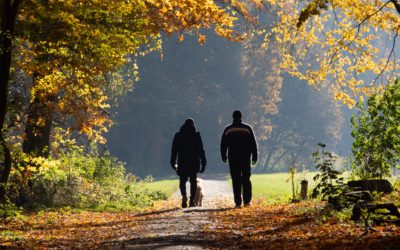 I don't understand what it is in me that causes me to want to solve other people's problems. This is a bad habit because so often I am giving advice without listening to the pain within the person. I am not alone in this, for it is common for people to blurt out their solution to another's travails.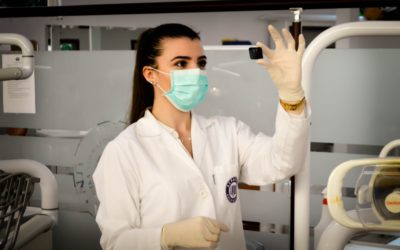 Doing the right thing is not a default position for great leaders, it is their only option. While it is important to pay attention to a person's behavior and words, comportment alone is not enough to determine the level of his/her leadership ability. The quality of their decisions must also be part of this evaluation.