Finding relief from your frustrations means meeting challenges head on, fueled by the desire to become your best self. I've gone from an orphaned Cuban immigrant to mayor of a major city and from married to single at an age where most couples are settling in to enjoy retirement together.  Now, as a mentor, speaker and author I'm passionate about making the world a better place for all by helping others become their best self.  
Author
Stories to uplift you, inspire you, and bring you insight about life and the power that we all have within. Buy my books, read them, then tell me what you think (honest opinions only, please).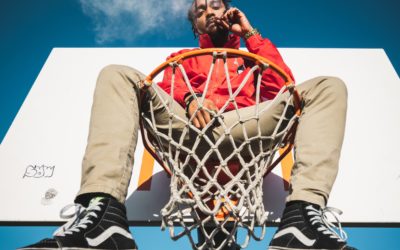 Society encourages us to use caution at the expense of curiosity. Our teachers, parents and mentors were not trying to do us harm with these instructions, this is what someone taught them. But these directives convinced us it is bad to make a mistake or to get lost wondering what to do next. Yet, this is a necessary aspect of the human condition. It is through facing adversity, failure and suffering that we grow.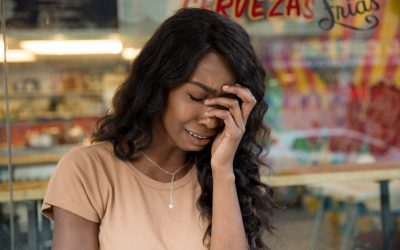 Nothing in life is stationary, yet we assign permanency to many situations, like having good health, or being with one partner in a long-term romantic union. When these things change or go away, we find ourselves caught in a quagmire of negative emotions.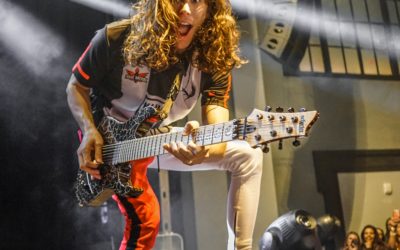 Jim Nolan was my best friend from college. The two of us shared many experiences that nurtured in us a glorious sense of brotherhood. We graduated from the same Civil Engineering Class at the University of Colorado and moved together to Los Angeles to work for the same engineering company. Within a year, we returned to Colorado within months of each to work for another same company. After several years, Jim left this company to work for the Colorado Department of Transportation and I followed him there six months later. We even moved to the same neighborhood from where we carpooled to work for decades.