Finding relief from your frustrations means meeting challenges head on, fueled by the desire to become your best self. I've gone from an orphaned Cuban immigrant to mayor of a major city and from married to single at an age where most couples are settling in to enjoy retirement together.  Now, as a mentor, speaker and author I'm passionate about making the world a better place for all by helping others become their best self.  
Author
Stories to uplift you, inspire you, and bring you insight about life and the power that we all have within. Buy my books, read them, then tell me what you think (honest opinions only, please).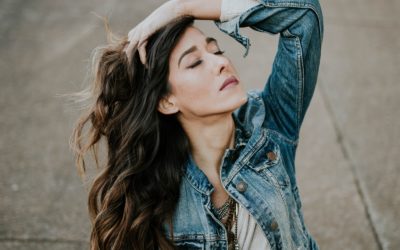 We often see an addiction as an illness related to substance dependency, but it is much more than that. A behavior can also be addictive, like a sexual addiction or being a workaholic. In simple terms, an addiction is a coping mechanism your ego helped establish so you could feel better or to help you handle stress or suffering.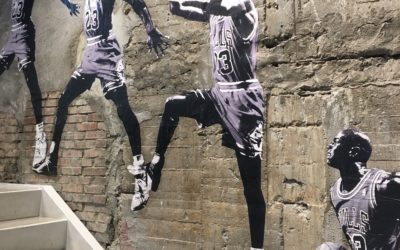 Two of my greatest childhood idols, John Havlicek and Bart Starr, have passed away. I mourn their losses and thank them for the thrills they brought into my life. Who can ever forget Bart Starr leading his Green Bay Packers to victory against the Dallas Cowboys in the "Ice Bowl", one of the greatest football games of all times? John Havlicek won eight NBA championships during his sixteen-year career with the Boston Celtics.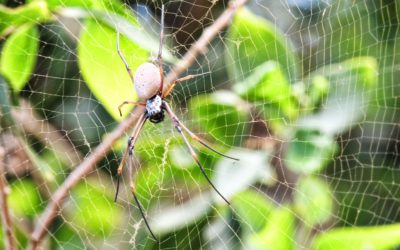 While walking on the boardwalk that connects my townhome with nine others, I stopped to watch a spider busily building a magnificent web. Then the wind picked up and started blowing the web back and forth like a trampoline. A few minutes later, a gust blew the web into oblivion and I was sure the spider had flown with it. The next day, I saw the same spider reconstructing a new masterpiece.