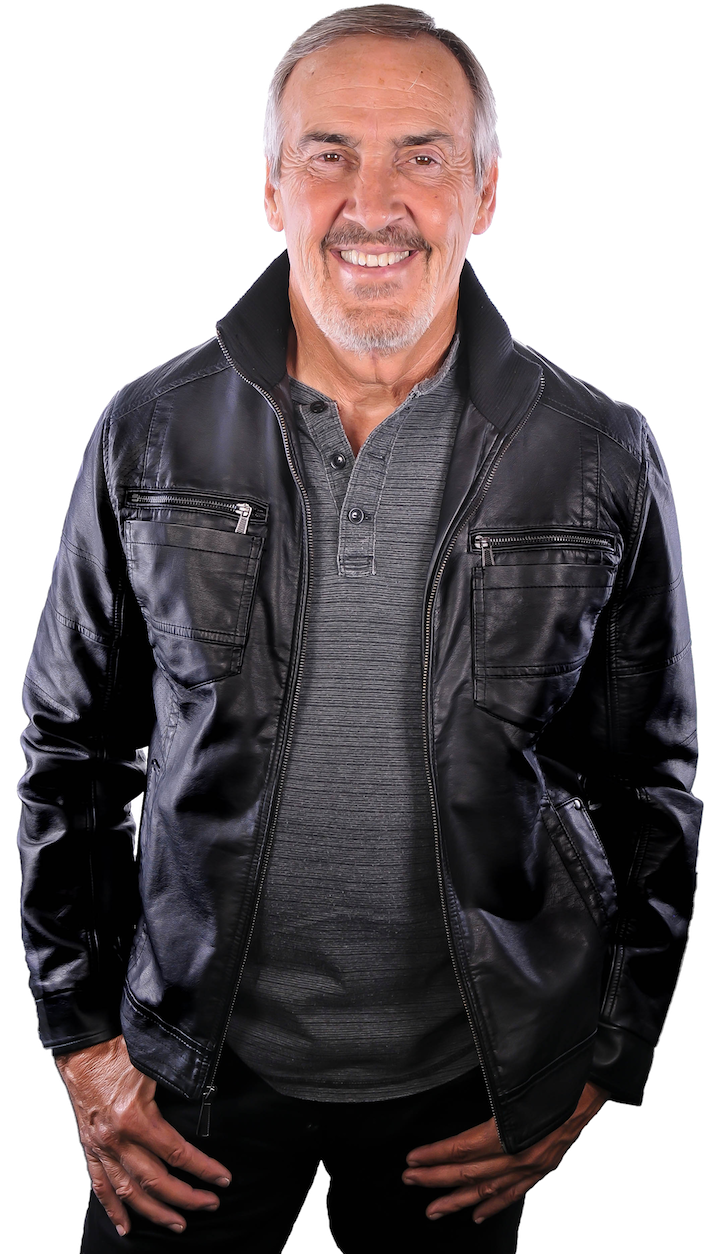 Everything you need to handle every situation is within you.
Experience | Achieve | Release
Finding relief from your frustrations means meeting challenges head on, fueled by the desire to become your best self. I've gone from an orphaned Cuban immigrant to mayor of a major city and from married to single at an age where most couples are settling in to enjoy retirement together.  Now, as a mentor, speaker and author I'm passionate about making the world a better place for all by helping others become their best self.  
Author
Stories to uplift you, inspire you, and bring you insight about life and the power that we all have within. Buy my books, read them, then tell me what you think (honest opinions only, please).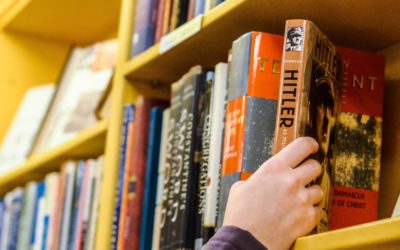 I did not go easily down the path of accepting the notion that a Higher Power was in charge. If this was the case, then why is there so much evil in the world? Does this Higher Power justify all evil as experiences meant to develop our species?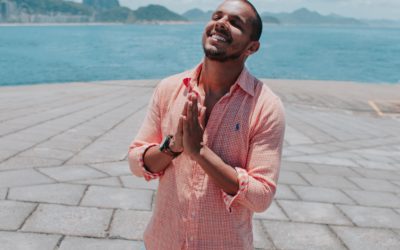 I will not experience again the same level of emotional pain I suffered the day I saw my parents disappear into the horizon as the plane I was on sped towards Miami from Havana, Cuba. Starting my American life as an orphan in a Colorado orphanage was rough. Yet, these events catapulted my life into the miracle of hope and opportunity it is today. When I reflect on my life, the proof is irrefutable; even the most painful events taught me lessons that helped shape me into a better man.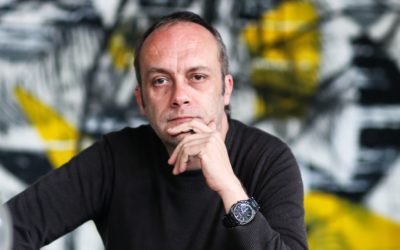 There was a time when propagating was our species' highest priority. To comply, one needed a mate of the opposite sex to create offspring. As the concept of family developed, having an exclusive love partner became very important. Today, propagating humans is not as necessary as it used to be, for we can all see we have bred humans to beat the band.