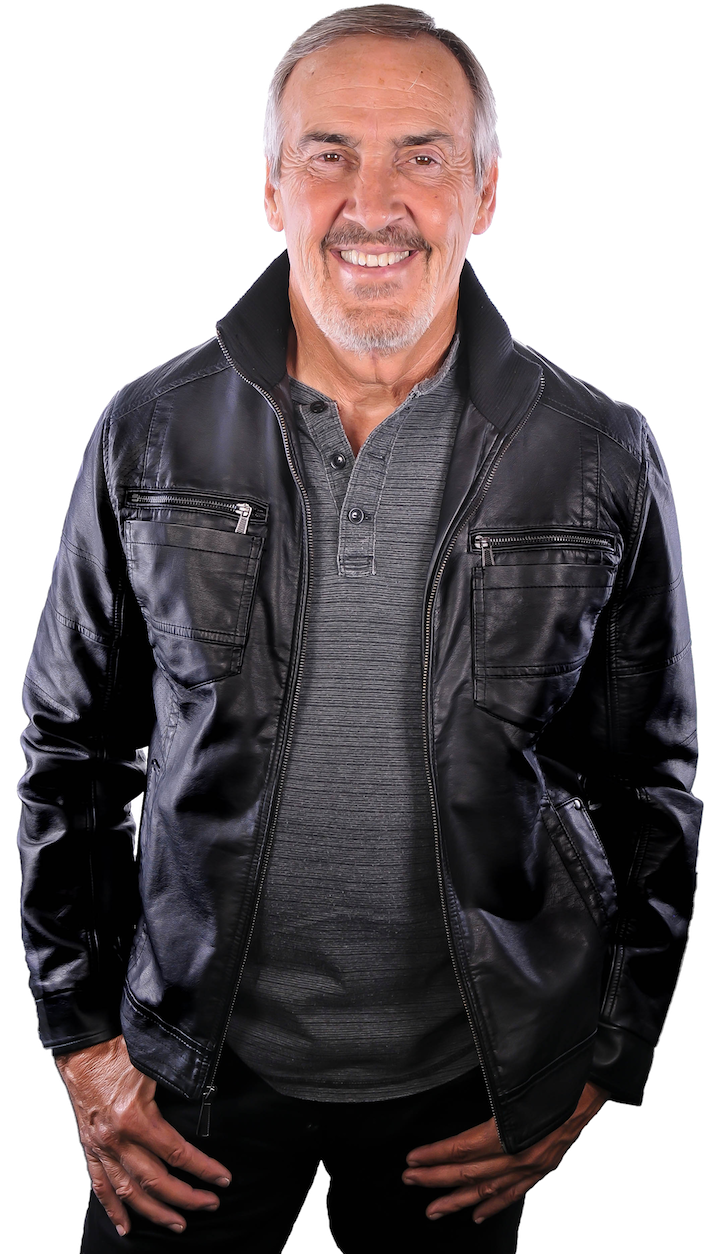 Everything you need to handle every situation is within you.
Experience | Achieve | Release
Finding relief from your frustrations means meeting challenges head on, fueled by the desire to become your best self. I've gone from an orphaned Cuban immigrant to mayor of a major city and from married to single at an age where most couples are settling in to enjoy retirement together.  Now, as a mentor, speaker and author I'm passionate about making the world a better place for all by helping others become their best self.  
Author
Stories to uplift you, inspire you, and bring you insight about life and the power that we all have within. Buy my books, read them, then tell me what you think (honest opinions only, please).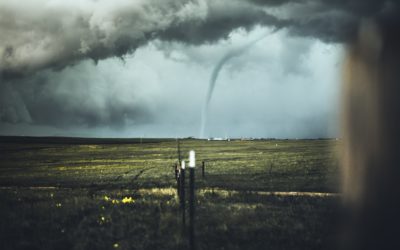 The quirky thing about change, whether one considers the nature of what catalyzed it to be good or...
When I consider the events going on in our world today, it is easy for me to judge and segregate between the people I like and those I don't. Up to now, this has been an unconscious reflex, but now I am aware of it and I cannot accept this trait enhances the greater good I am trying to create. This is because I judge some lives more valuable than others. If I truly believe we are all made in God's image and likeness, then I must accept that every life comes from the same source. This can only lead to one conclusion; every life matters.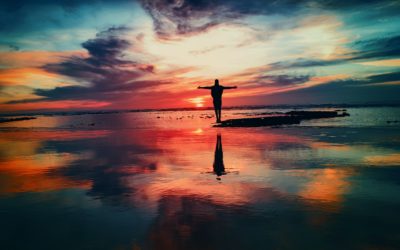 One thing is sure about life transitions, especially those that include the loss of a job, a home or a spouse, they can leave you feeling like you have been body slammed.