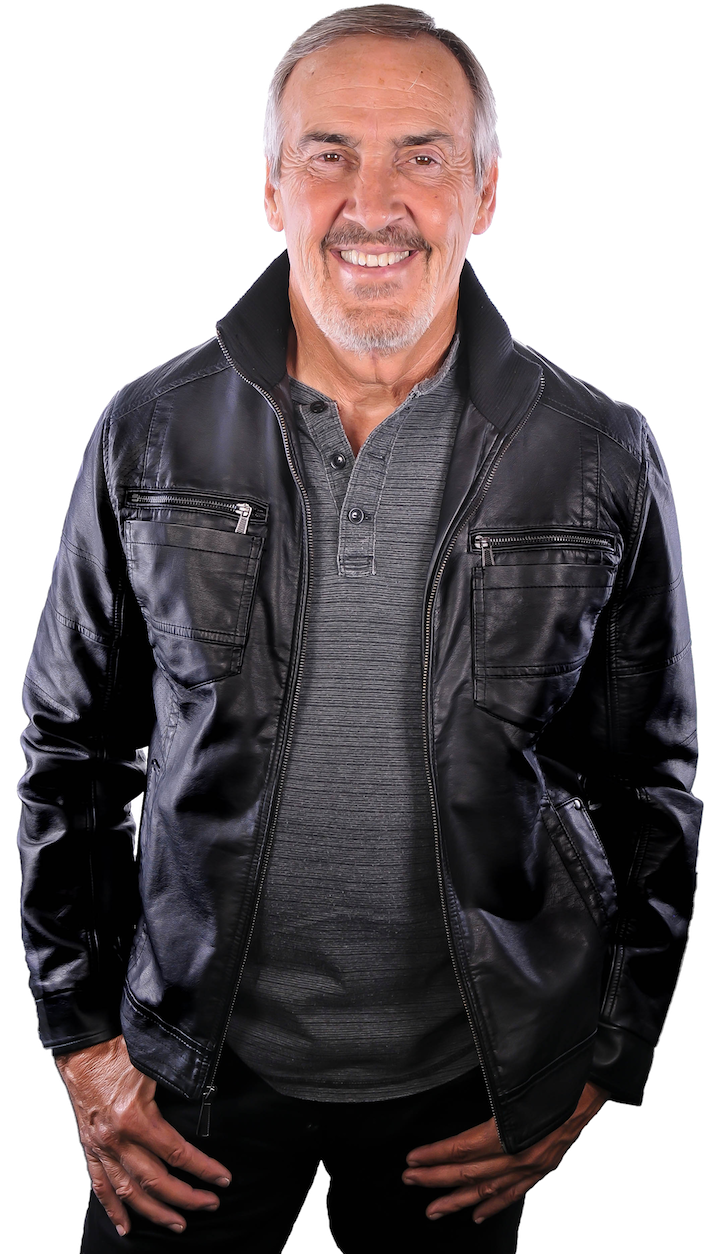 Everything you need to handle every situation is within you.
Experience | Achieve | Release
Finding relief from your frustrations means meeting challenges head on, fueled by the desire to become your best self. I've gone from an orphaned Cuban immigrant to mayor of a major city and from married to single at an age where most couples are settling in to enjoy retirement together.  Now, as a mentor, speaker and author I'm passionate about making the world a better place for all by helping others become their best self.  
Author
Stories to uplift you, inspire you, and bring you insight about life and the power that we all have within. Buy my books, read them, then tell me what you think (honest opinions only, please).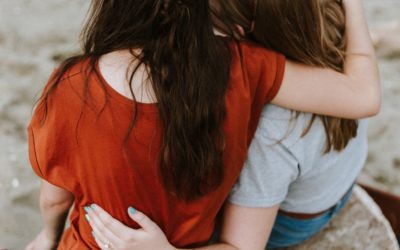 Unless you have been living in isolation in some monastery hidden deep in Nepal, you know there are people in this world we don't belong with. Nobody warned us about this when we were young. In fact, we were taught the opposite. My parents, for example, taught me as a child to respect and obey all adults and I relied on this value indiscriminately throughout the years. I didn't take into account that not all of them behaved honorably, in fact, some were toxic and I should have avoided.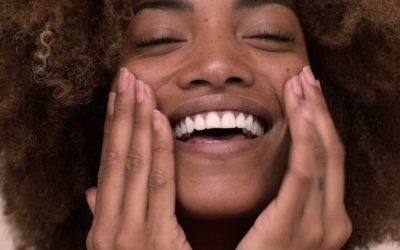 Growing older is a fact of life. We see it in our children as they change from babies to adulthood. Our face wrinkles and greying hair become the signs that the years are traveling past us, yet few of us give thought to the aging process while our lives fly by. If you remain unconscious to how you are aging, you may wake up someday and begrudge being older. But, if you stick to these five key things, you will discover that aging well is within your power.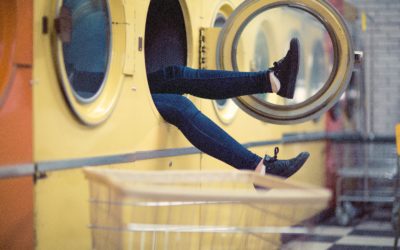 We are not even at the end of January and I have already lost my third sock in the laundry. Now, every time I open the sock drawer, I am reminded of this mishap by the three lone sock soldiers sitting idly waiting to hear news about their missing mates.