Finding relief from your frustrations means meeting challenges head on, fueled by the desire to become your best self. I've gone from an orphaned Cuban immigrant to mayor of a major city and from married to single at an age where most couples are settling in to enjoy retirement together.  Now, as a mentor, speaker and author I'm passionate about making the world a better place for all by helping others become their best self.  
Author
Stories to uplift you, inspire you, and bring you insight about life and the power that we all have within. Buy my books, read them, then tell me what you think (honest opinions only, please).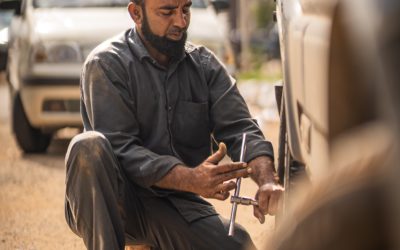 Historians credit author Thomas Wolfe for coming up with the expression, "You can't go home again". Although this was the title of his book, many people have used this idiom to describe the notion that you cannot return to the way things were.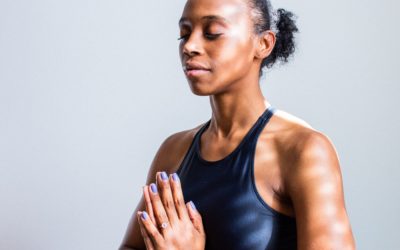 I love to play tennis, but there are days I can't do anything right. I am better at keeping my cool now, it now, but in the past, people could hear me drop an f-bomb or two when I missed a critical shot during a match. Sometimes, I even threw my racquet.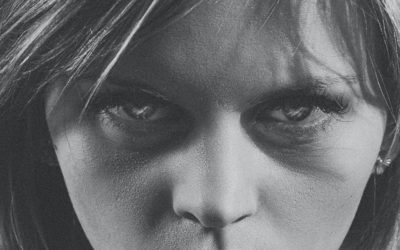 Neuroscientists have discovered that your thoughts create your reality. This is easy to understand when you realize that you created your current life based on what you believed about yourself and the world.