Get a free copy of Part 1 from my new book,
Catch and Release
, a story about the trials and tribulations of starting over in the third phase of life. We have a name for these in between places that describe that zone we live in after we have left who we have been while we evolve into the new person we are becoming, they are called transitions.
Transitions define the journey of our souls. They are the tools a Higher Power uses to shake us, regardless of our age, sex, social or financial status, back onto the journey of becoming our higher selves. Catch and Release is a hilarious, educational, shocking and humbling pathos where I share my life and the changes that would lead me back home to my most authentic self. My hope is that this book can help others do the same as they travel with me on this journey.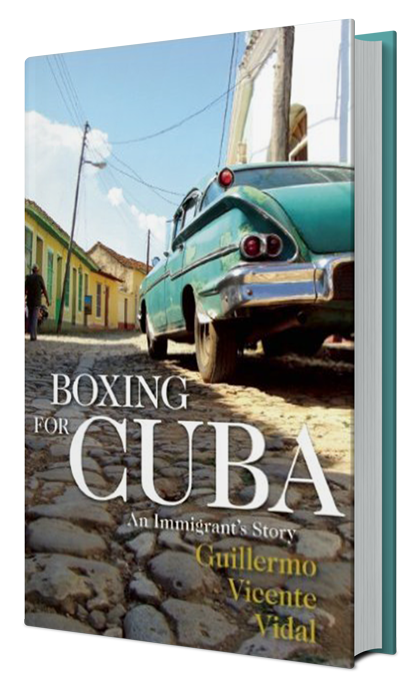 The whims of politics are at the fore of my memoir, in which three young boys become men in the shadows of the Cuban Revolution and our personal turmoil. I write about my family's participation in events that forever altered U.S.- Cuban relations after an effort to free children from the threat of Communist rule sparked the exodus of 14,000 Cuban children to America as part of Operation Peter Pan.
From chance encounters with Fidel Castro and Robert F. Kennedy to life in a dismal Catholic orphanage in Colorado, I eventually persevered to embrace my life as a proud and successful Cuban American. My account is a poignant story of forgiveness and the joy of returning home. It is also a worthwhile read for anyone who wants to understand the American immigration experiences.
A lyrical and magical book.
A haunting coming of age story that reads like a Dickensian novel… though, all true.
The book is lovely, beautifully written and so evocative of a time and place.
Want to read more from me? Visit my blog!