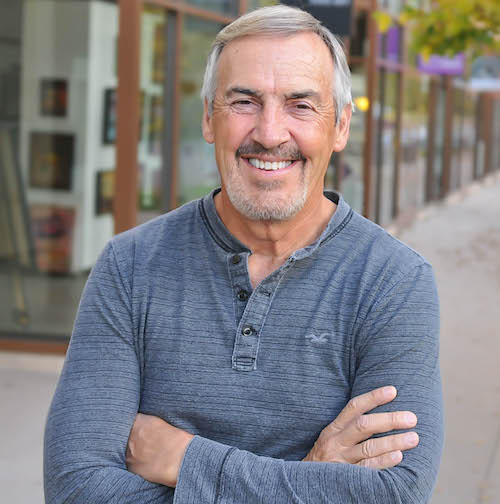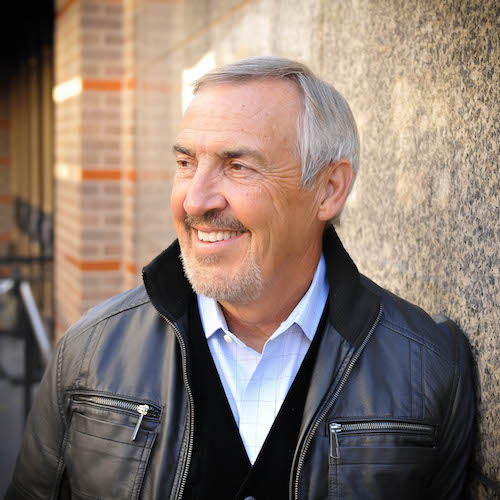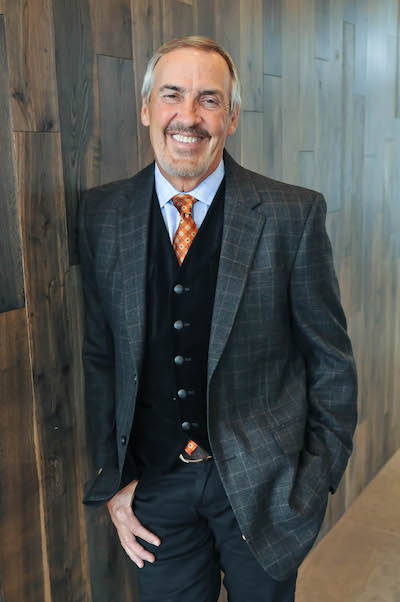 HERE'S MY FANCY 3rd PERSON BIOGRAPHY
Guillermo Vidal, some know him as Bill, is a native of Camagüey, Cuba. He was sent with his brothers to the U.S. by their parents via "Operation Peter Pan," a program that placed over 14,000 children in foster homes and orphanages throughout the U.S. Guillermo and his brothers were assigned to Sacred Heart Orphanage in Pueblo, Colorado, where they would wait over three years to be reunited with their parents. It was at this point when the real immigration story began for Guillermo. Struggling to make ends meet, his parents still found the wherewithal to further their children's education which allowed Guillermo to become a Civil Engineer graduate from the University of Colorado, Denver in 1973.
Guillermo's resume contains a twenty-four year period working with the Colorado Department of Transportation (CDOT), serving the last five years as executive director and a member of Colorado Governor Roy Romer's cabinet.
After his tenure with CDOT, he headed the Denver Regional Council of Governments (DRCOG), the Metropolitan Transportation Planning Organization for the Denver region, for five years.
In 2004, Guillermo joined Denver Mayor John Hickenlooper's Cabinet to become Deputy Mayor and Manager of Public Works. In 2011, Guillermo was sworn in as Denver's 44th Mayor and became the first foreign-born person ever to serve the city of Denver in that role.
In 2012, Guillermo became President and CEO of the Hispanic Chamber of Commerce of Metro Denver.
This latest phase of his career began when, following the death of his father, Guillermo returned to Cuba to trace his remaining family on the island and to bring closure to a forty-year absence from his homeland. This trip motivated Guillermo to write and publish his memoirs, titled Boxing for Cuba, which was published on November 15, 2007.
Today, Guillermo continues his writing, is a public speaker, and inspires others as he shines a light on his life lessons so that individuals and groups may learn from them and be empowered to make the world a better place.